The Ministry of Health issued a directive to ban baby baby feeding bottles, which must be effected as from 28.
The directive was officialized after parliament passed the Breast Milk Supplements Regulation and Control Act of 2012. The new law means that baby feeding products like supplement milk and feeding bottles will now be subjected to regulation like it is with case with other products.
Nairobi Metropolitan Services' principal nutrition and dietetics officer, Esther Mogusu supported the ban. Speaking in the first ever National Maternal, Infant and Young Child Nutrition Symposium, Ms. Mogusu explained that the feeding bottles were causing more harm to children.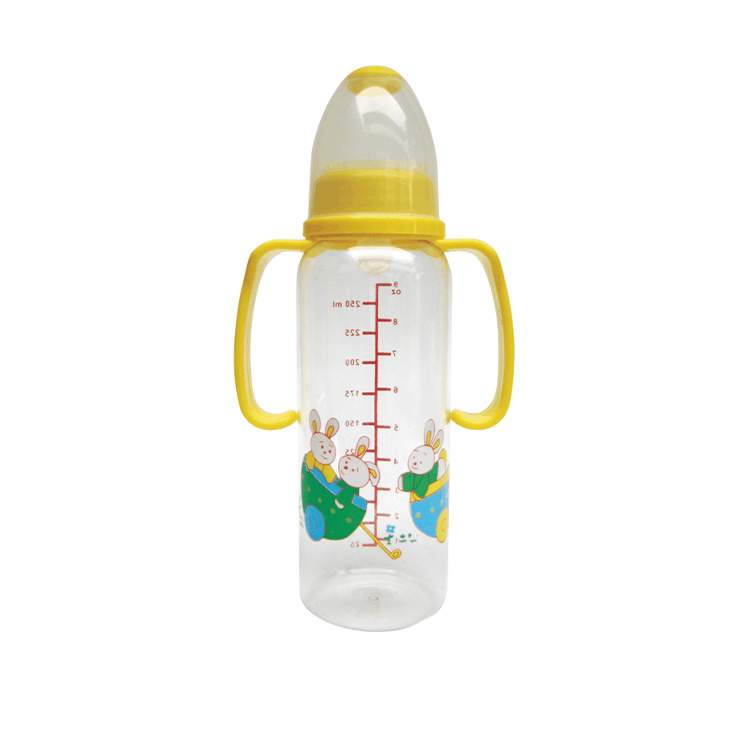 According to Ms. Mogusu, the feeding bottles are leading reason why children refuse to breastfeed. She claimed that the bottles' teats are made of silicon and do not have the same texture as the breast nipple; hence, they cause nipple confusion, which causes the baby to avoid breastfeeding.
"The teats from which the child feeds on is made of silicon, which does not have the same texture as the breast nipple, and this causes what is known as nipple confusion, leading to refusal to breastfeed by the baby," she said.
She also claimed that feeding bottles cause babies to develop ear and dental complications. According to her, babies who suck bottles increase the risk of ear inflammation because the sucking puts pressure on the inner ear. She claimed that biting bottles causes babies to have misalignment of the jaw.
She further added that bottles easily cause children to contract infections because they are hard to clean.
The ban caused a negative reaction from Kenyans, most of whom accused the government of not considering mothers who cannot breastfeed due to unavoidable circumstances.
In the ban's defense, Ms. Mogusu clarified that the ban does not prohibit infant formula; instead, it targets to regulate how breast milk supplement products are marketed to protect babies' health.