Java House opened its first store in 1999 and now has 60 locations across Kenya, Uganda, and Rwanda.
Java House, a popular local coffee shop chain noted for single-origin brews, espresso cocktails, and housemade muffins and scones, is no longer owned by Emerging Capital Partners (ECP).
According to its website, Java House was started in 1999 and now has 60 locations throughout Kenya, Uganda, and Rwanda. It was purchased by a Dubai-based private equity investment business.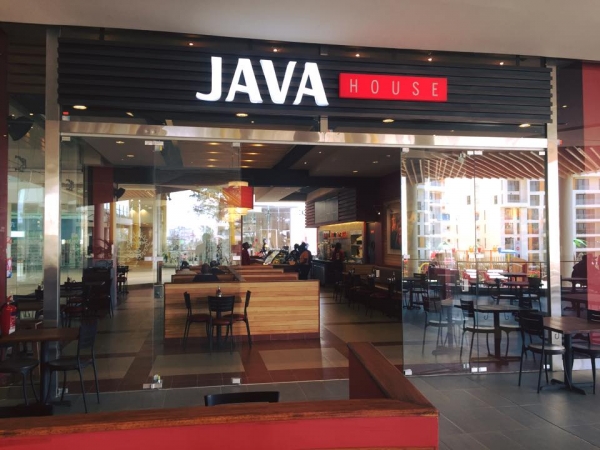 Arif Masood Naqvi, the Abraaj Group's Founder and Group Chief Executive, has purchased the popular coffee shop for an undisclosed sum of money.
While commenting on the business transaction, Mustafa Abdel-Wadood, Managing Partner and Global Head of Private Equity at The Abraaj Group, stated that the future can only be brighter.
He said,"The landmark transaction is a compelling opportunity to build on Java House's success story across sub-Saharan Africa, to create a true regional champion."
The new cooperation was warmly welcomed by Ken Kuguru, the Chief Executive Officer (CEO) of Java House.
"As Java House aims to accelerate into its next phase of growth, we were seeking a partner that has the scale, platform, and sector expertise to enable us to achieve our aspirations. The Abraaj Group is that partner of choice and we look forward to working closely with their team to extend our market leadership position across the continent," he said.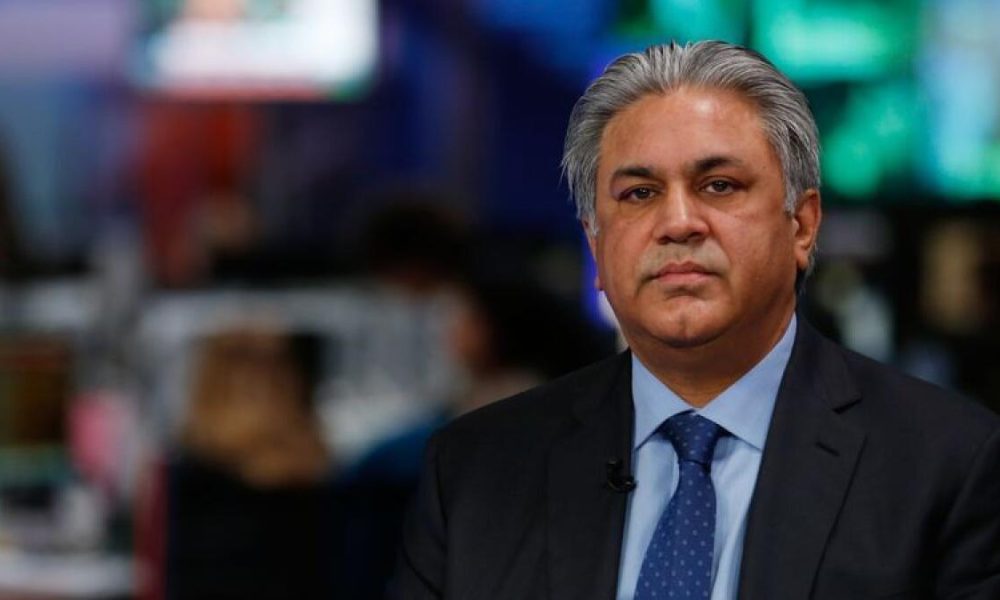 Kevin Ashley, the creator of Java House, sold his 90% ownership to Africa-focused ECP in 2012 for an unknown sum.
Java House has slowly been a huge hit with Kenya's increasing middle class, who have embraced the coffee culture, since its entry into the Kenyan market in 1999.
Naqvi, who received the Oslo Business for Peace Award in 2013, is a Pakistani national with over 25 years of experience investing in both public and private firms.
With US$ 7.5 billion in assets under management and US$ 4 billion in investor returns, The Abraaj Group has emerged as a significant investor in growth markets under his guidance.
Over 300 individuals work for the company, which has 33 country offices in six major hubs: Bogotá, Dubai, Istanbul, Mumbai, Nairobi, and Singapore.
Arif Masood Naqvi was born in Karachi on July 13, 1960, and attended Karachi Grammar School. He earned a BSc in Economics with honors from the London School of Economics and Political Science, focusing in Economic Institutions and Planning.
However, several Kenyans have raised worry about the speed with which wealthy Arab and Somali businessmen are acquiring Kenyan eateries.
Some are concerned that now that Java House is owned by a Pakistani group, they would no longer be able to enjoy their favorite drinks and delicacies that are prohibited in the Islamic zone.