Tabitha Karanja's name comes to mind when Keroche breweries are mentioned. Her husband, Joseph Karanja, is hardly mentioned. Perhaps it's because he dislikes drawing attention to himself.
According to 2012 data, Keroche breweries control roughly 20% of the local beer market. Tabitha and her husband, Joseph Karanja, who acts as the business's chairman, launched the corporation.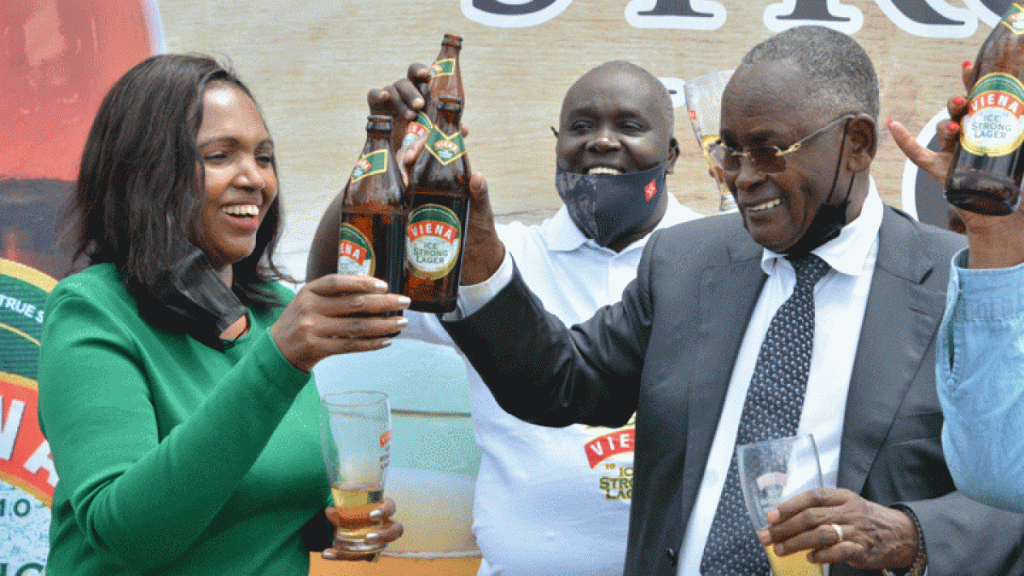 He is now regarded as one of Kenya's wealthiest individuals, having a net worth in the billions. Behind his current success is a man who has worked exceedingly hard. He tried his hand at a series of unsuccessful enterprises before establishing Keroche Breweries (KB), the company that shattered the barrier of limitation and failure.
ALSO READ

He helped start a company that is now an encouraging Kenyan success story at the age of 50. He demonstrated that age is just a number and that one is never too old to achieve achievement.Here is his story:
Humble Beginnings
Joseph eked out a life by burning charcoal, according to a message published by his daughter a while ago, and that's how he supported his family.
"My father had tried so many enterprises and had almost given up before starting Keroche Breweries." When KB was 50 years old, he began. He saw some optimism when he was 50 years old. He is now the chairman of a large corporation. From being a charcoal burner to being a chairman. I've never met somebody who is.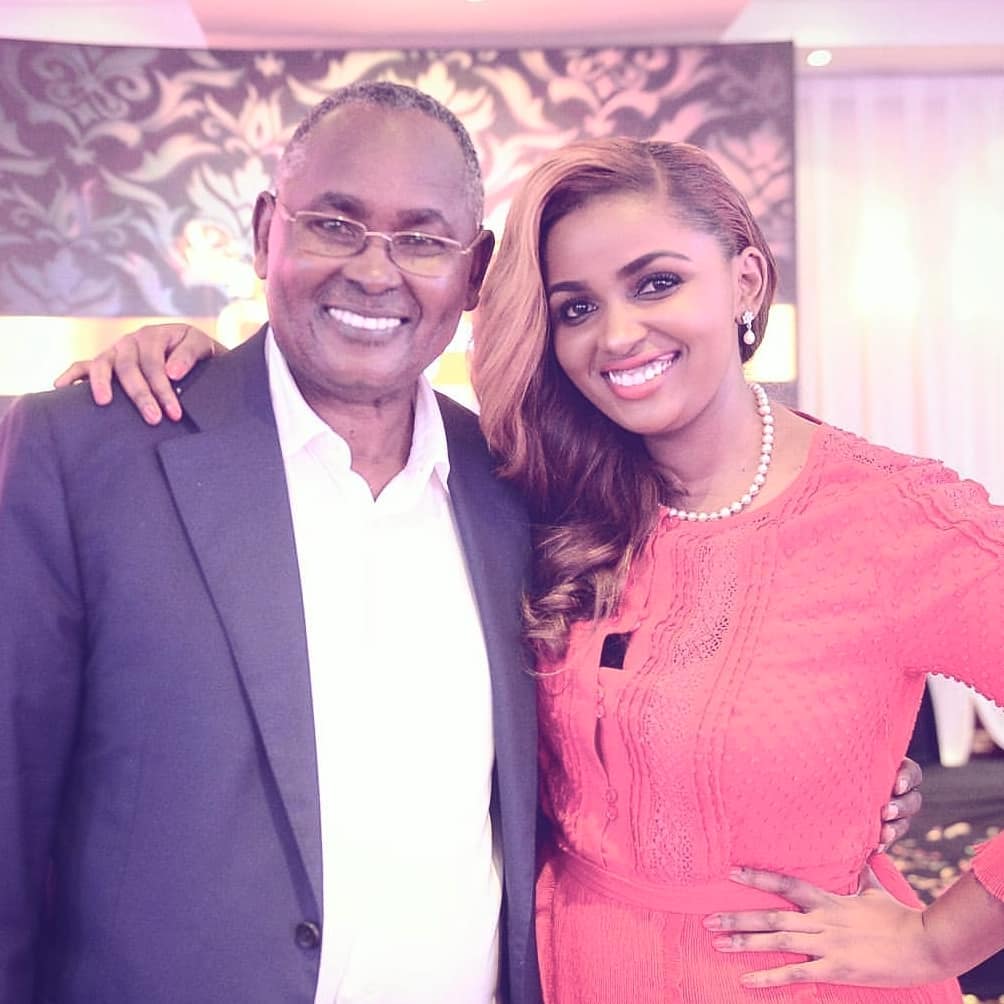 "My dad had tried so many businesses and almost lost hope before (he) started Keroche Breweries. KB started when he was 50 years old. At the age of 50, is when he got to see some hope. Now he is the chairman of a whole company. From a charcoal burner to a chairman. I haven't met anyone who is as hardworking as him," shared Anerlisa Muigai.
The Foundation of Keroche Breweries
Tabitha and Joseph founded KB in 1997 by producing fortified wine. They founded the enterprise on their farm in Naivasha, Kenya, with funds raised from a hardware store they owned. They were prepared to enter the market despite having only five staff. The pricing was designed to appeal to individuals who could not afford expensive wine. They would then start producing spirits in affordable sachets.
However, in 2007, the government imposed extremely high levies on locally produced wines, effectively driving them out of the market. This did not stop the couple, who began preparing to drink gin and vodka. They entered the beer industry in 2008.
Challenges
The Kenya Bureau of Standards refused to award them a standardizing mark in 2003, claiming that their alcoholic beverages were unsatisfactory. After the president ordered a crackdown on illegal and inferior alcoholic beverages in 2016, they would go after their permit once more.
Noordin Haji, the Director of Public Prosecutions, arrested Tabitha and Joseph in 2019 on suspicion of tax evasion. According to reports, a KRA audit revealed that the corporation failed to pay tax on Viena Ice, Crescent Vodka, and Summit beers.
On Friday, March 4, Tabitha said that the firm is on the verge of sending home over 250 workers and pouring alcohol worth over Sh512 million that is currently stored in tanks.
She explained that in December 2021, KRA shut down operations at the company after defaulting on Sh332 million tax arrears.