When it rains, it pours. This is the current situation of a man who has been charged in court for insulting a woman after she broke up with him. Justine Okari was accused of allegedly harassing his girlfriend at her workplace in a shop in Sarit Center on March 26.
According to the woman, who is now the complainant in the case, Justine went to her workplace to demand she accompanies him to his house. She reportedly refused to give into Justine's demands, causing him to go on a rampage by hurling insults at her and threatening to kill her.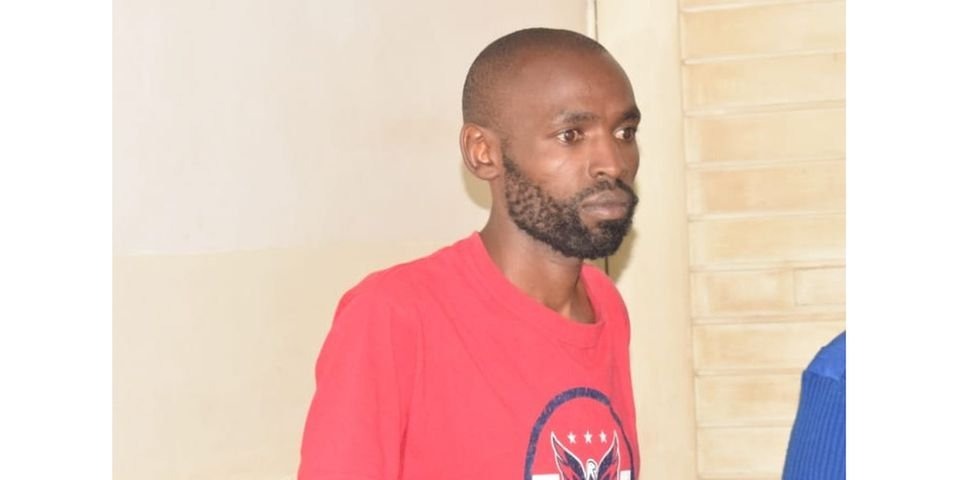 She explained that refused to accompany Justin owing to the unending fights that had caused their relationship to end.
Justine was also charged with destroying the complainant's phone worth Ksh 20k. According to the woman, Justin snatched her phone amidst his rampage and smashed it on the floor.
Onlookers were forced to intervene in the incident when Justine proceeded to destroy other properties.
However, Justine denied the charges before resident magistrate William Tullel at Kibera Law Courts. Magistrate Tullel released him on a cash bail of Ksh 50,000 or an alternative bail of Ksh 100, 000
The case is set to be mentioned on April 6.
This incident comes when gender-based violence in the country is at its peak, with women being the primary victims. The most recent incident involved a Zimbabwean female diplomat who was harassed by a group of boda-boda operators. The woman is said to have also lost her 100k-worth- phone in the ordeal.
Different stakeholders are working to curb the violent culture against women. Yesterday, East African Breweries Plc (EABL) rolled out a set of guidelines to support employees facing domestic violence. The guidelines purposed to encourage the employees to raise awareness of such cases to ease the legal and social response processes.