The Kenya Prisons Service (KPS) has announced the names of those who have been shortlisted for positions as cadets and medical practitioners.
On Tuesday, March 1, just three weeks after the nationwide recruiting procedure, KPS released the complete list of 1,749 shortlisted candidates.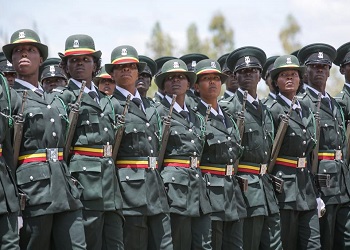 Shortlists for medical cadet leaders and General Cadets totaled 1,000 people, while 749 qualified for medical technician positions.
Those whose names did not appear on the final list should consider themselves failed for the posts they had applied for, according to the announcement.
"Candidates are invited for the interviews as per the dates and time indicated against their names. Those whose names do not appear in the list should consider themselves unsuccessful," read the notice in part.
How to Check
The final list of shortlisted candidates was published in the Tuesday edition of the Daily Nation, along with the interview dates and names of the successful candidates.
The Kenya Prisons Service further stated that the official location for the interviews will be the Prisons Staff Training College in Ruiru.
Shortlisted candidates will go through a rigorous government-sponsored paramilitary first training course that will continue at least nine months for medical technicians and at least 13 months for the other posts after being hired.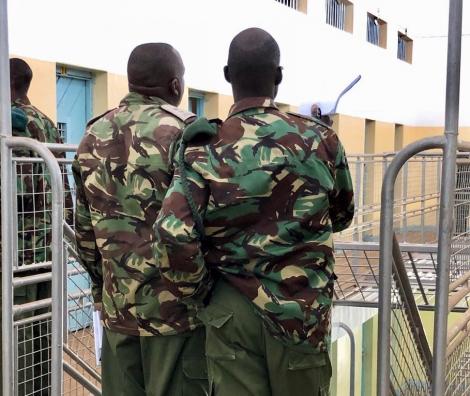 "Members of the public are warned that the interviews will only be conducted at the said venue and on the days as indicated. Any person therefore purporting to be conducting interviews away from the indicated venue should be treated as a criminal.
"Prospective candidates must carry their original identification card, birth certificate, KRA PIN certificate, academic certificates and other testimonials on the day of interviews," cautioned the notice.