City politician Karen Nyamu has responded to questions of whether her baby daddy Samuel Muchoki aka Samidoh is supporting her political ambitions to be the next Nairobi County Senator.
According to the mother of three, Sammidoh is an unpredictable guy, making it difficult to foresee his strategy.
During a 1 Mic Cause event to raise money for Akuku Danger's medical bills, Nyamu said,
"It is up to him, it's a personal decision if he wants to support me. Si mnajua vile anapenda kuruka story? It's up to him to grow some balls. There is no one who hates being supported."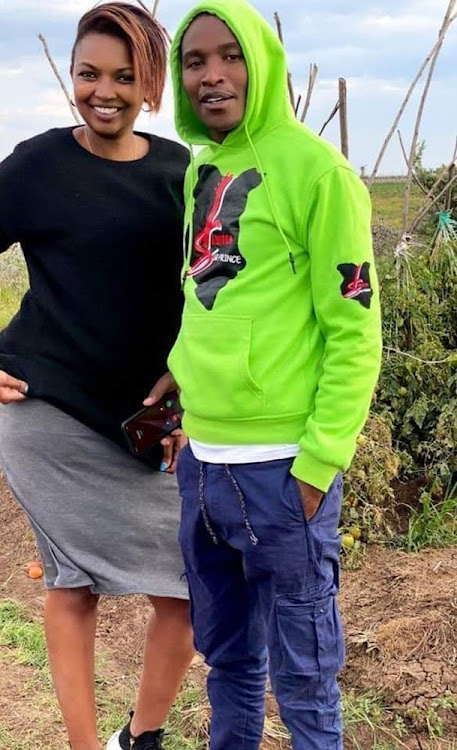 Nyamu is set to battle for the Senatorial seat with the incumbent Johson Sakaja among other aspirants.
The prospective politician has previously run for a Women Representative seat but was unsuccessful.
Responding to her relationship with Samidoh
When asked about her relationship status with the singer, Karen Nyamu cautioned the journalists to stop getting personal.
"How are things between you and Samidoh? Are you co-parenting OK?" asked the journalist.
Nyamu, who was upset, responded:
"Sidhani inahusu mtu yeyote hapa. Let me not answer that question because people are waiting for it so that they can twist it. It hurts me when I do important stuff for the youth but all people talk about is my baby daddy. I do not want to be putting my private life out in the public. There is something I am currently working on."
"I understand that such stories sell but please be balancing issues. I am challenging you to be writing good stuff as well, not only the bad ones always," she added