Wiper leader Kalonzo Musyoka has stated that he is willing to join Raila Odinga's Azimio once more, only if the ODM leader honours a 2017 pre-election MOU with him.
Kalonzo Musyoka, speaking on Tuesday at the Kalonzo Musyoka Command Centre, emphasized that negotiations must be structured this time.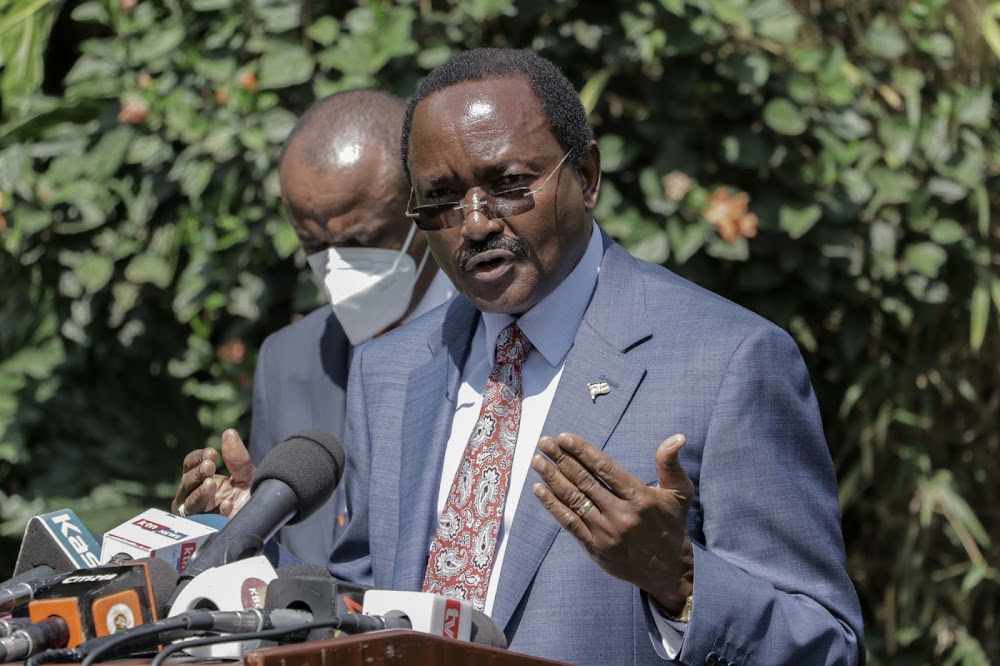 "As we begin the fresh round of political negotiation in our country, I have been compelled to release this document due to the often said statement that I am an indecisive kingmaker and that I would be a fool to support Raila Odinga for the third time," he said.
He accused Raila of not following through on their 2017 National Super Alliance coalition pact (NASA) that was signed on April 30, 2017.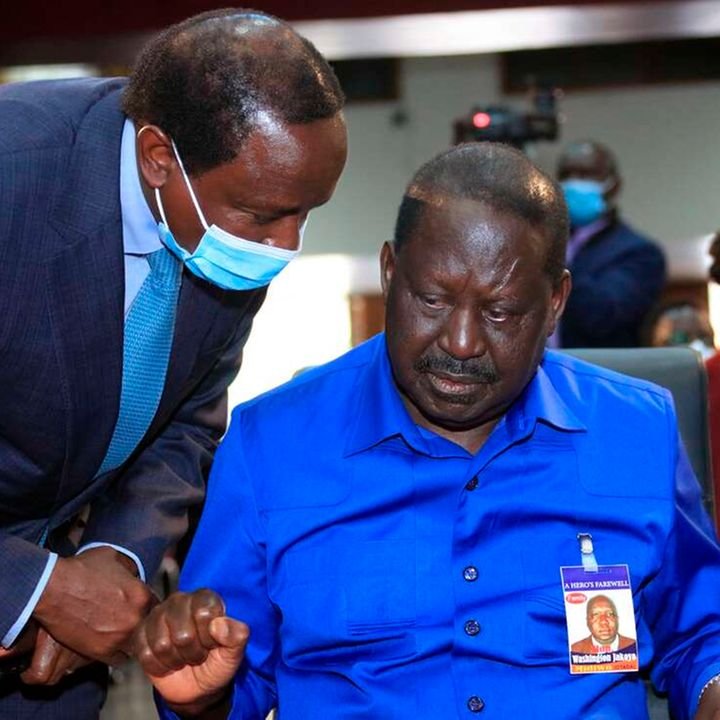 Kalonzo also debunked claims that he and ODM leader Raila Odinga are at odds.
'There is no tension between me and my brother Raila Odinga," he said.
The Wiper leader said he is willing to work with Raila but only if he agrees to sign the pact they secretly signed in the run-up to the 2017 elections, adding that President Uhuru should come in to mediate.
"He (Uhuru) has a sense of authority and he is a sitting president and holds great sway. This was a secret agreement but the person who was to release it is already in breach of it."