The government has halted the crackdown on boda boda riders that began last week in an attempt to root out rogue operators in the industry.
According to the National Police Service (NPS), this would pave the way for a comprehensive review of the entire sector, which will be carried out by a multi-sectoral group.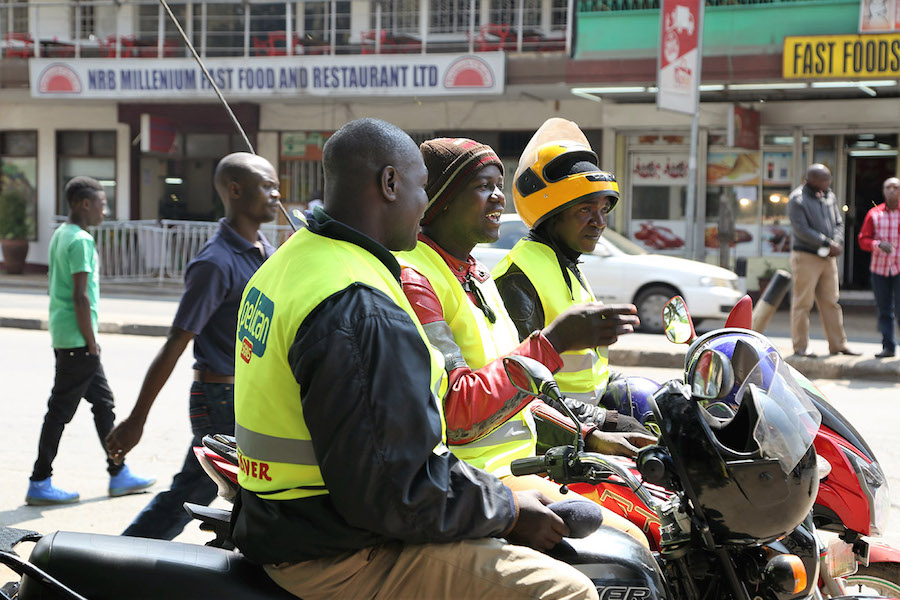 "Enforcement of compliance of traffic law by public transport motor cycles aka Boda boda crackdown has been stopped," the police service said on Saturday.
"This is to give room to the government to reorganize the sector through a multi sectoral committee working on a framework of implementation."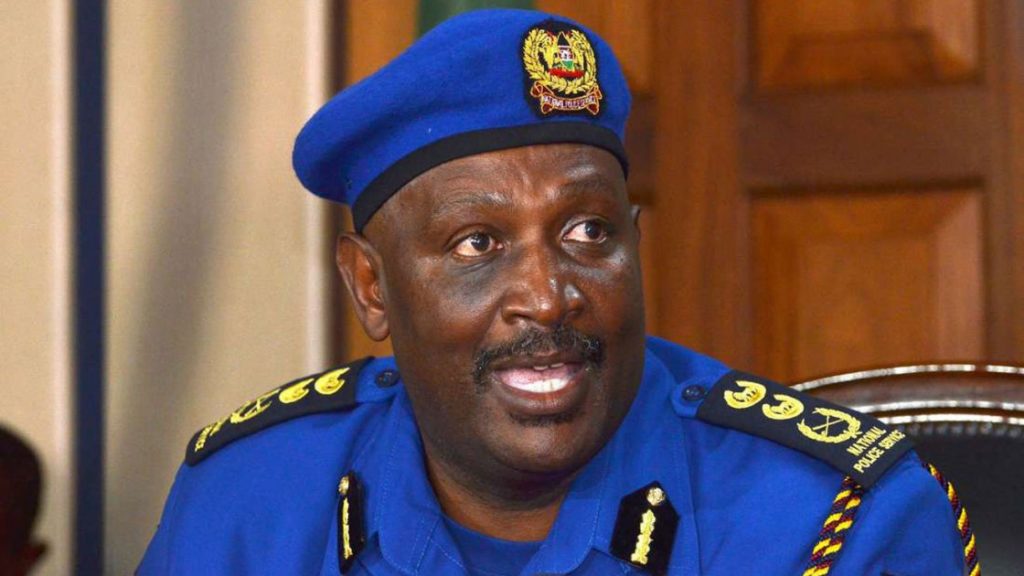 The police force has, however, issued a warning that the ban on boda boda riders in the Nairobi Central Business District (CBD) remains in effect.
"The restriction on boda bodas operating in Nairobi's central business district remains in place. All boda boda operators and riders are advised to comply with all requirements in due course," NPS further stated.