CEO of SportPesa Ronald Karauri has revealed how he invested in the company.
Mr. Karauri disclosed that he took a risk by selling his land for Sh. 25 million in order to get a 6% interest.
According to Karauri, he had initially purchased the piece of land for Sh. 2 million.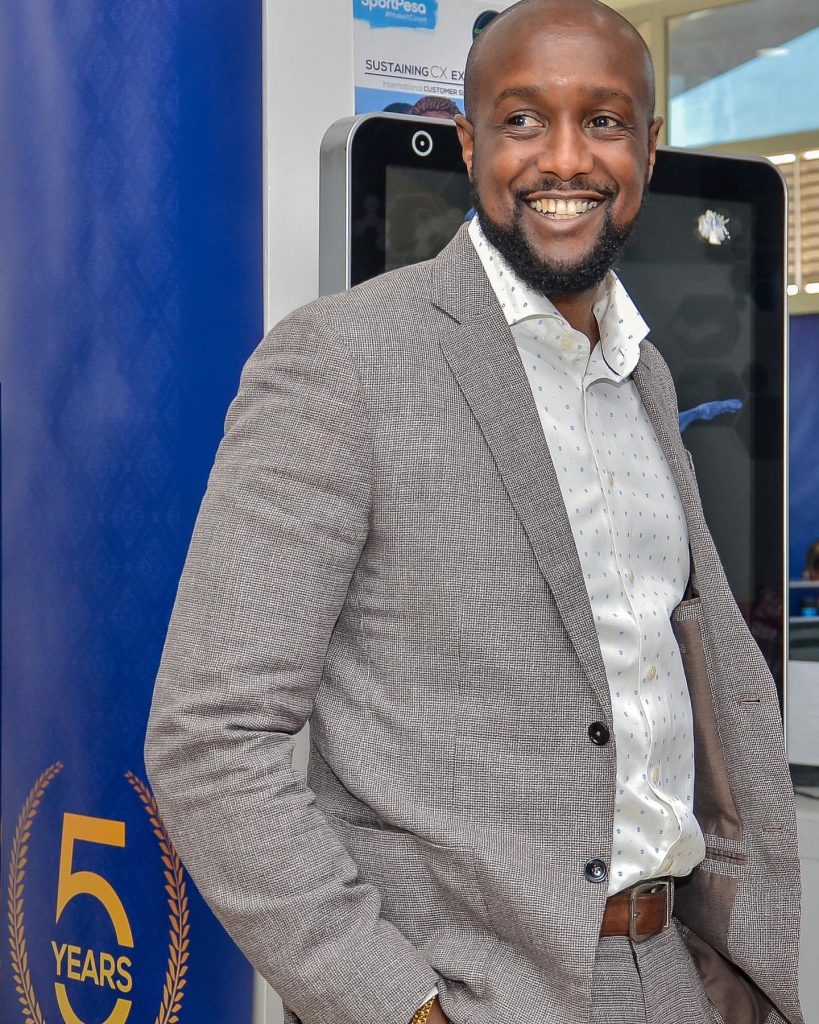 The world's fastest growing gaming firms was started founded in 2014 and has since made some of the most significant sponsorship deals, including multi-billion dollar agreements with English Premier League clubs Arsenal, Everton, Southampton, and relegated Hull City.
"I was in a casino when the idea came about. The casino is very interesting because you meet so many people and I was the only one who was flying. The idea was started by one of the people at the table. I got really interested and told him, 'you know what, I am really interested and would like to join you. So, initially I was one of the few people who bought the idea because at that time, not many people could see it. Some people joined much later," said the former pilot.