Bhimji Depar Shah is a Kenyan manufacturer and businessman. He is the founder and chairman of Bidco Africa, one of East Africa's largest conglomerates, having holdings in more than 13 African countries.
Bidco is the largest marketer and producer of fast-moving consumer goods, with over 40 brands.
Shah was the richest individual in Kenya in 2015, with a net worth of $700 million, and the 31st richest in Africa, according to Forbes. He was listed as Kenya's second richest man in 2022, with a net worth of $750 million.
Background
Bhimji was born in Mombasa, Kenya, in 1931. He was the son of a dhow trader who started his own company when he was still a teenager. The entrepreneur relocated to Nyeri, where he established and maintained a business.
Bidco's formation
Bidco Industries Limited was established in 1970 with the goal of producing clothing. The company started making soaps in 1985.
Six years later, they branched out into the production of edible oils, establishing a facility in Thika.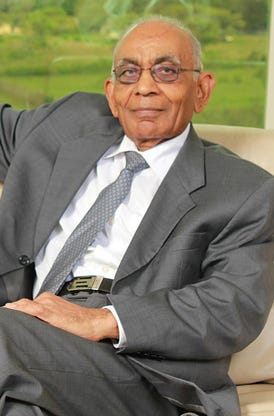 The corporation is now one of the largest oil producers in the country. It was stated to be Kenya's biggest fats and edible oils maker in 2015, with a 24 percent market share.
Kimbo premium oil blend, Elianto corn oil, Ufuta cooking oil, Olive gold-mix oil, Sungold sunflower oil, Soyagold soyabean oil, Golden Fry cooking oil, and Bahari Fry cooking oil are just a few of their oil names.
Bidco has also been ranked among the top 5 most admired brands in Kenya according to a 2019 article by African Business Magazine.
According to a 2019 article in African Business Magazine, Bidco is one of Kenya's top five most admired brands.
Bidco Africa produces animal feeds, personal care and cosmetic goods, baking products, foods and drinks, detergents, and laundry bars in addition to edible oils.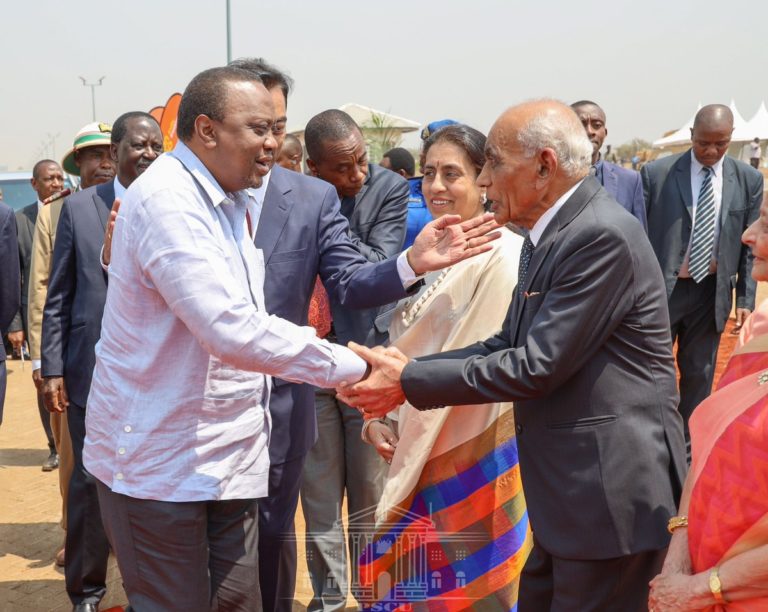 Family
Vimal Shah, the current Chief Executive Officer of Bidco Africa, is the son of Bhimji Depar Shah. He graduated from the United States International University (USIU) and has won numerous honors, including Ernst & Young's African Entrepreneur of the Year.
Tarun Shah, Mr. Shah's other son, is the group's executive director and also works in the firm.
Bidco FC
Bhimji Depar Shah is the founder and chairman of Bidco United. He has been at the helm of leadership of the Thika-based club since its inception seeing it grow from just a local team playing in the National Super League (NSL) to participating in the Kenyan Premier League (KPL)