Businessman Jamal Marlow, also known as Jimal Rohosafi, is well-known for his extravagant lifestyle, which garners a lot of attention on social media.
Despite his wealth, Jimal says he still utilizes Matatus to get around the city since it is his way of life.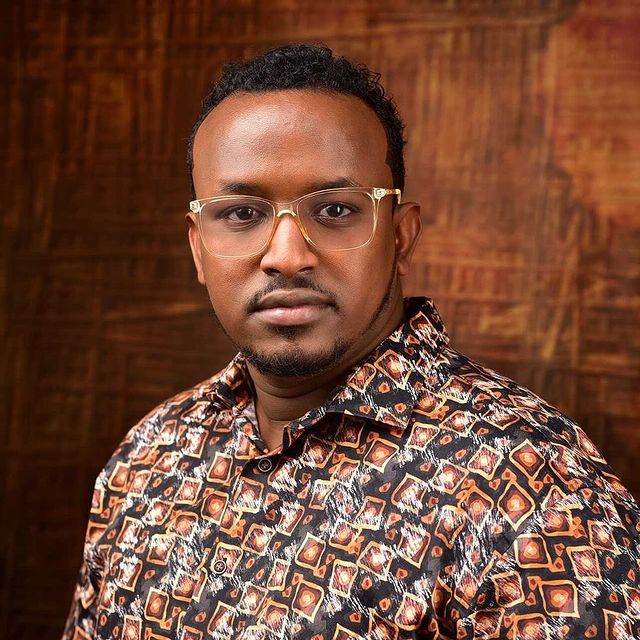 "Matatu is part of my life, I have 32 Matatus. Every weekend I am in the garage, interacting with my crew….its part of my passion. I live, breathe and talk Matatu," Jimal exclusively told Mpasho.
The father of three and Chairman of the Association of Matatu Operators believes his meteoric climb began in the Matatu industry.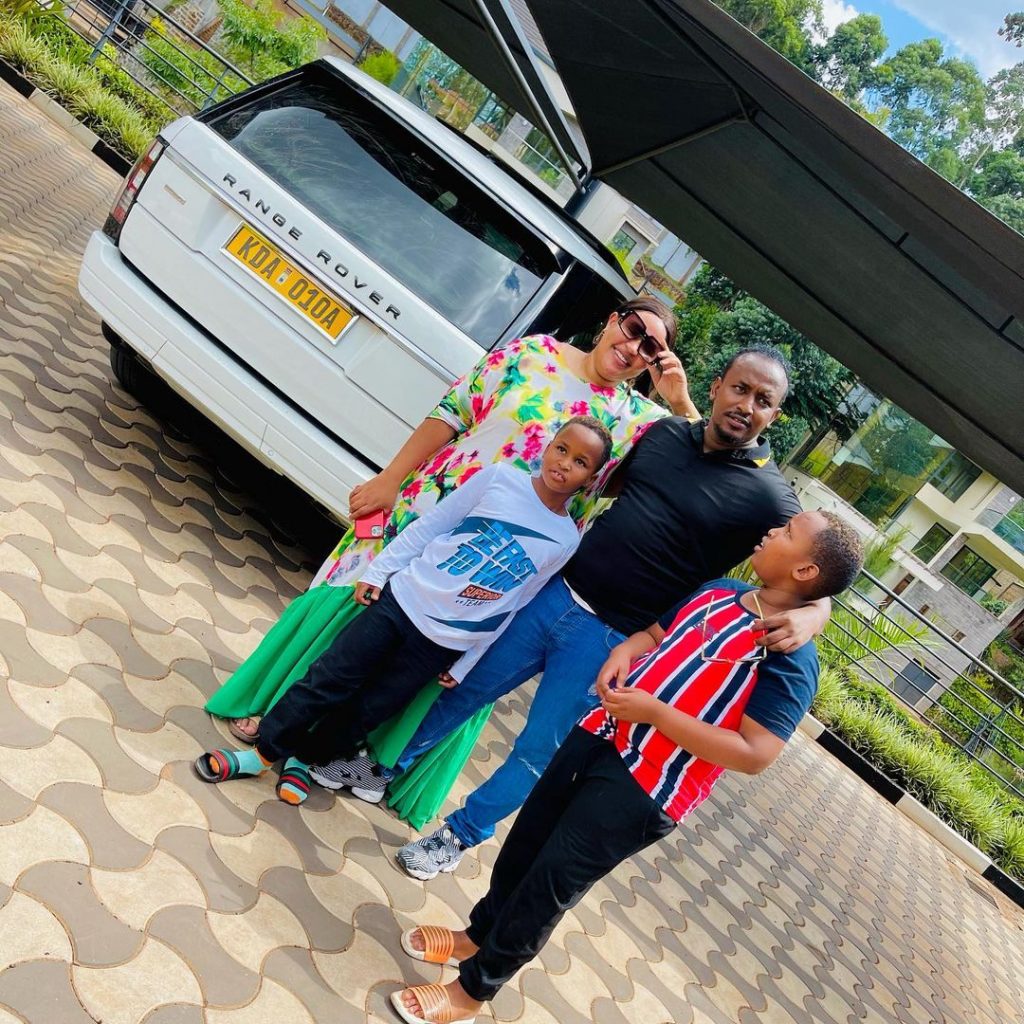 "In 2009 I was a conductor….2011-2013 I was a driver. Then came to own more than 6 Saccos and became the Chairman of Operators."
Jimal wishes to acquire a Rolls Royce Phantom Ghost with his 32 Matatus. The vehicle costs between 38 and 40 million dollars.
Here's the video: