According to National Police Service Spokesperson Bruno Shioso, at least 32 people have been arrested in connection with the assault on a young female motorist on Professor Wangari Maathai Road, formerly known as Forest Road.
"When we began this show, I mentioned that they were 16 who had been arrested but by now the numbers stand at least 32 with around 12 motorcycles inbounded. We have very good leads because the moment you arrest one or two they lead you to others," Shioso said while appearing on Citizen TV.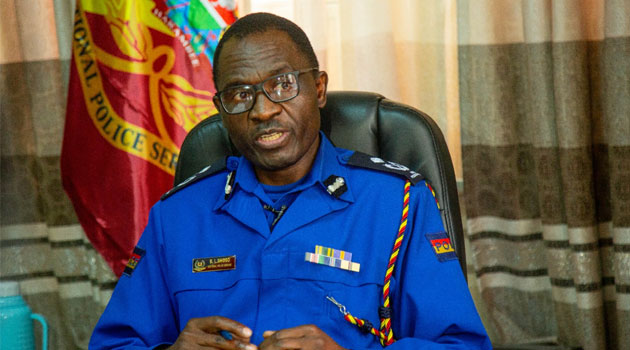 Shioso went on to say that police officers have been engaged in law enforcement activities with the goal of restoring sanity to Kenyan roads.
"We've been doing so many law enforcement operations to try and restore sanity on the roads. We have tried to engage motorcyclists through their local leadership to see how we can work together
"Most motorcyclists are on the road and do not follow the rule of law. In the event of an accident, I would advise motorists to analyze the situation and do what is best for your personal safety first," the Police Spokesperson said.