Former Citizen TV host Joey Muthengi makes comeback to television screens after missing in action for three years.
Joey announced the news in an online post saying that she will begin hosting a new show on KTN on Sunday, April 3, 2022.
"Sundays at 4:30 p.m. on KTN Home. Join us on The Skin Therapy Show as we give you health and grooming tips that will have you living your best life! Don't miss out," she captioned a short teaser of the show.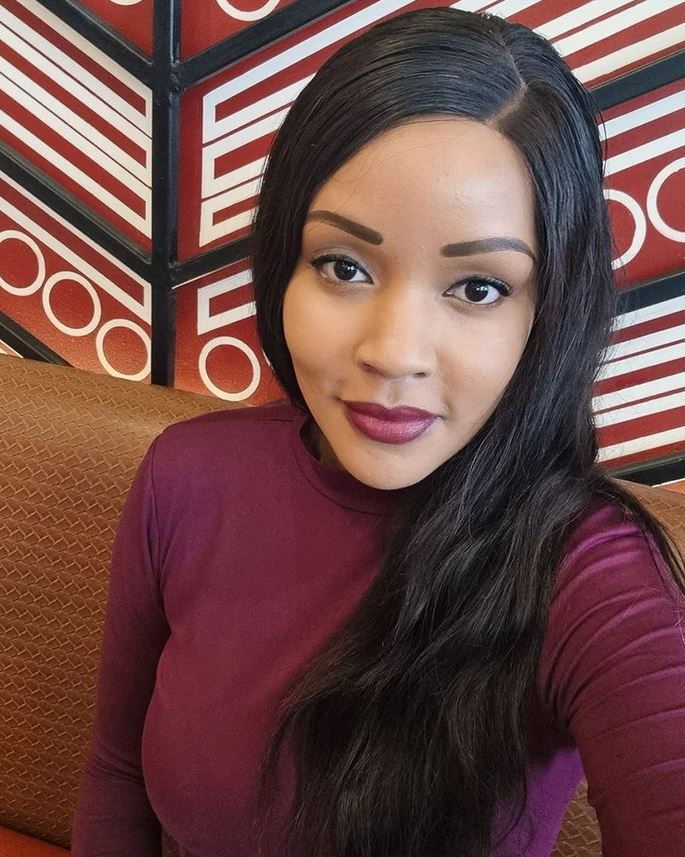 Holy Dave, Joey's brother and a musician, wrote a message of congratulations to the TV and radio star.
"Congrats on the new show! Happy to see you on our TV screens again. Us fans had missed you. 😁 Cheers to new beginnings and new opportunities ahead!" he said.
After being hosted by Resian Lebai and Sharon Chepkoech in 2018, as well as Serah Teshna Ndanu in 2017, the KTN show took a rest.
"To our wonderful audience and our partners the skin therapy show! We're back on air and it's big, better, more engaging, informative and interesting," read a post on the show's IG account.
https://www.instagram.com/p/Cbu4hyRoTRk/
Joey reflected on how being a TV celebrity had damaged her health after quitting Citizen TV in 2020.
Ms Muthengi said she reduced her eating when she got the TV job because she was under a lot of pressure to keep her image up.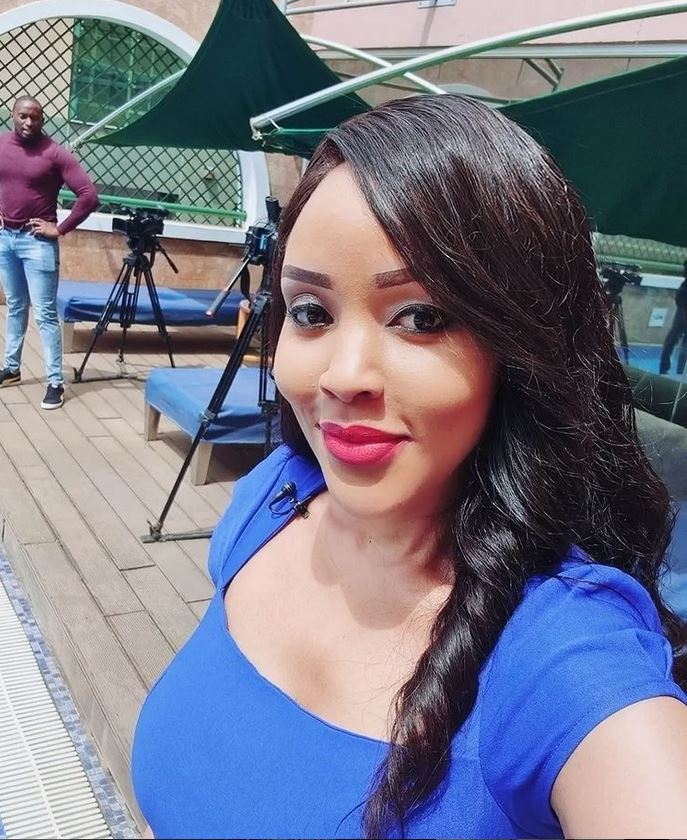 "I felt so much pressure to maintain this image that I just stopped eating. Girls in the hallway would ask me…'My God Joey how do you stay so thin?' And I would just laugh and keep it moving. I honestly thought I was fine. And that's the thing with eating disorders. You don't see it yourself. But others do," she wrote.
She stated that the TV work had caused her so much stress that when one of her friends sent her a photo of herself before to the TV job, she couldn't recognize herself and chose to leave in order to focus on her health.