Bongo superstar Diamond Platnumz's star continues to shine as he appears on the Netflix TV show Young, Famous and Africa.
It is during this show that Diamond yesterday revealed that he has a 10-year-old child with a married woman.
Diamond explained to the show's producers why he keeps saying he has five or six children, but the rest of the world only knows of four – from his three baby mamas.
Zari Hassan, Hamisa Mobetto, and Tanasha Donna are currently co-parenting with the Fresh hitmaker.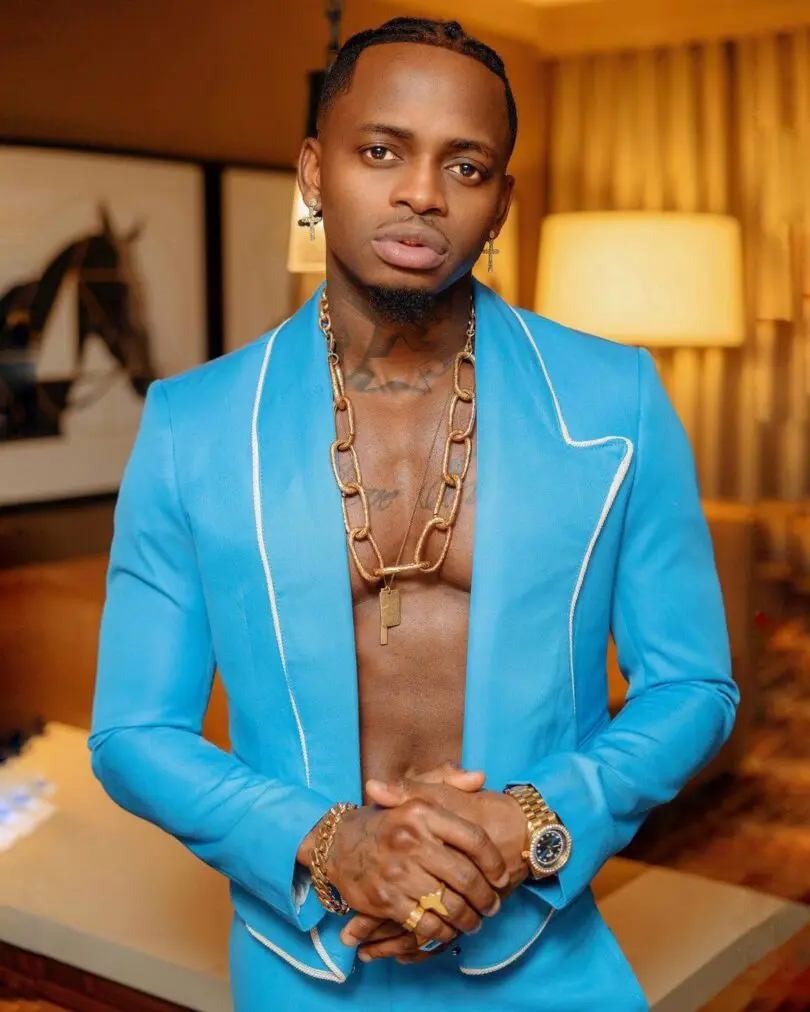 Fans were taken aback when Diamond revealed that he is the father of a pre-teen.
"I'm single but you know sometimes there is no way I can just be alone the whole year so you know sometimes I can have one night stands that complicates everything…I have four kids…maybe 5 or 6," Diamond said.
Asked what that mean, Diamond explained, "A couple of months back, my mum told me, she met this lady, I know this lady, and she said she has my kid but then, she doesn't want to tell me because she is married and her husband thinks the kid is his. My child is 10 years old."
Diamond further revealed:
"I got the child with a married woman. It was back in the days when I felt like the world is yours. I went on a tour in Mwanza. I know we had a one night stand and I heard after some months that she was pregnant."
"I have tried my level best to get connected to the child but the mother keeps pushing me away. I don't want to lose my blood."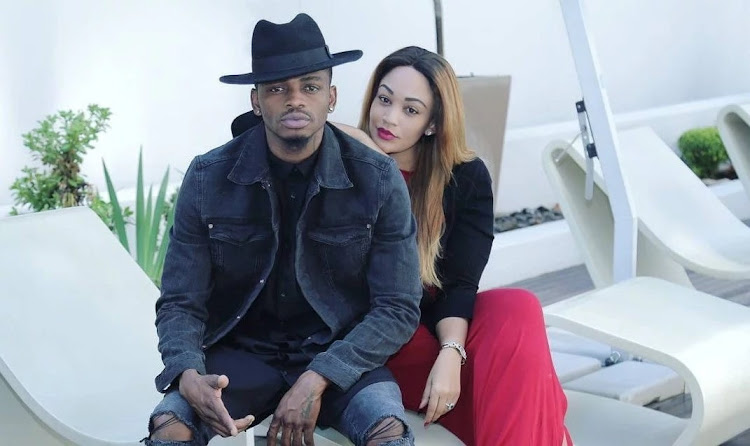 Diamond previously told TBC FM about his encounter with the mother of his first child in 2010.
"After our one night stand encounter, she told me she is pregnant. I accepted the responsibility and I would take care of her but during that time, I started dating another girl then a lot of things happened in between."
Diamond explained that he later went to Mwanza to check on her and see how she was doing.
"She told me the pregnancy did not get to full term and she lost the baby. but she lied. When I did my own investigations I found out she had given birth and that is when I demanded to see my child."
To date, Diamond has never seen the child.