Davis Chirchir was born on 1960 and is a Kenyan politician who was appointed Cabinet Secretary for Energy and Petroleum by President Uhuru Kenyatta on April 25, 2013.
Former Energy CS Davis Chirchir has made a comeback into government after being appointed by Deputy President William Ruto to be his new Chief of Staff.
Today, MkenyaLeo.co.ke takes you through Chirchir's Career Profile who rose through ranks to be the most powerful tech-savvy CS in Uhuru's cabinet:
Davis Chirchir's Career Profile:
The 62-year-old Master of Business Administration (MBA) degree holder began his work with the defunct Kenya Posts & Telecommunications Corporation (KPTC), a government-owned corporation, like many graduates from President Daniel arap Moi's Rift Valley heartland.
Mr Chirchir swiftly advanced through the ranks to become the telecommunications department's general manager for technical services, a post he held until the firm was split into three independent entities in the late 1990s as part of a restructuring and privatisation drive.
KPTC gave birth to Kenya Postal Corporation (Posta), Telkom Kenya (including its mobile phone subsidiary, Safaricom), and the Communications Commission of Kenya (CCK), which is now the Communications Authority of Kenya (CA).
Mr Chirchir spent a number of years as a senior management with Telkom Kenya before the changes.
Mr Chirchir was part of the team that prepared the state-owned company for privatisation at the turn of the millennium, and he was among the officials who flew out of the country to assess the financial, legal, and technical capacity of the Mount Kenya consortium, which had sensationally bid for Telkom Kenya in the year 2000.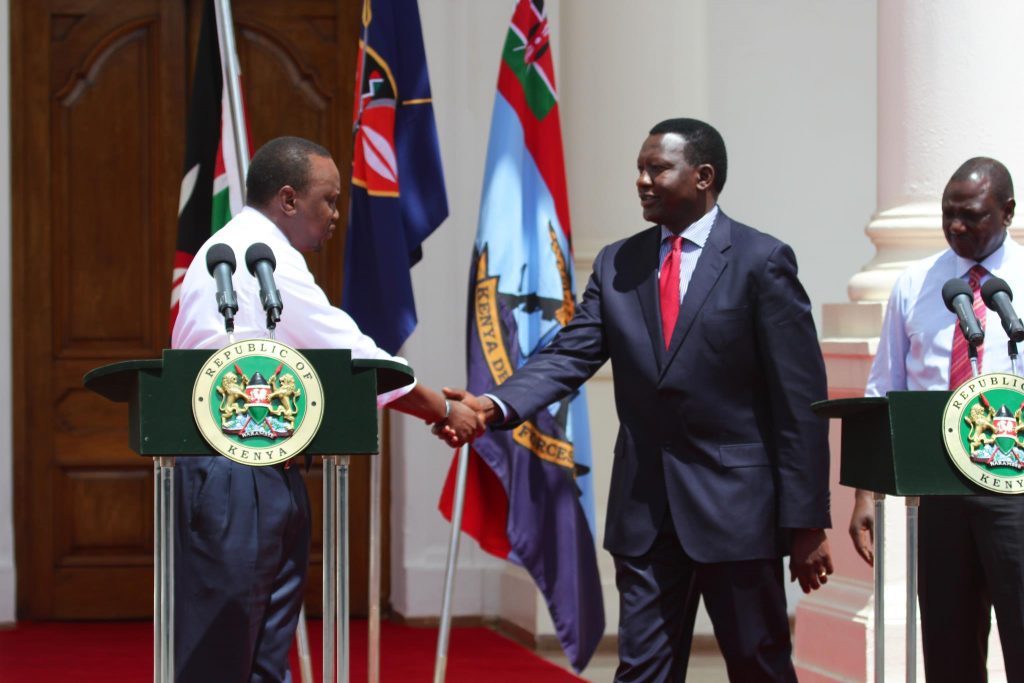 In 2007, Telkom was sold to France Telecom, a French company that operates under the Orange brand, which paid Sh27 billion for a controlling 51 percent ownership in the company.
Relaxed and composed
The privatization, which ultimately backfired as the business slid deeper into difficulties and devoured billions of dollars in government funds, gradually decreased the public stake in Telkom Kenya to its present level of 30%.
Telkom Kenya has spent Sh120 billion since its privatization in 2007, making it one of the country's most expensive privatization projects.
Mr Chirchir is generally considered as a two-sided man who has perfected the art of corporate and political survival, despite his placid demeanor.
Mr Chirchir remained out of the public eye after leaving Telkom Kenya until May 2009, when he resurfaced as a commissioner in the Interim Independent Electoral Commission (IIEC), which was constituted following the disbandment of the Kenyan Electoral Commission.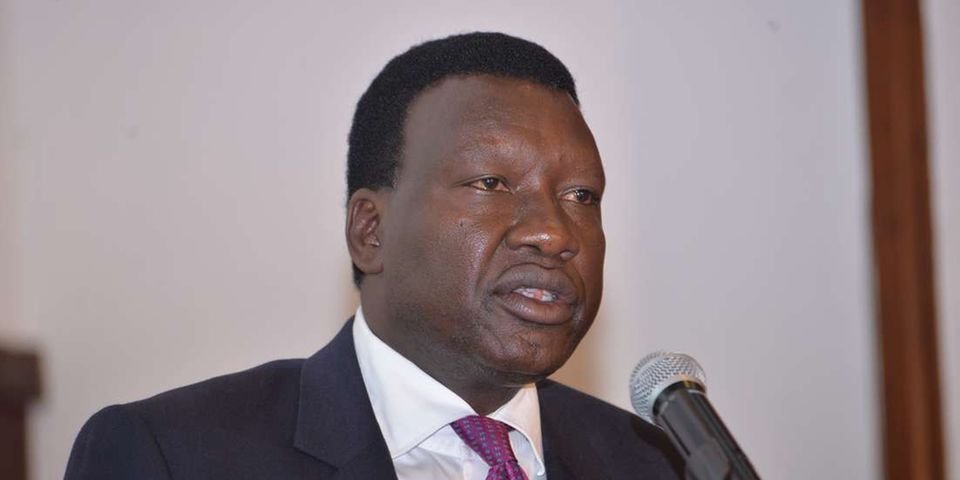 Mr Chirchir would carve out an image of a political operative and a technically aware expert while at the polling station.
After the Jubilee coalition won 2013 General Election, this is the image that made him a front-runner for key jobs.
Because of his friendship with DP William Ruto, it came as no surprise when he was named to the Cabinet of Secretaries and handed the lucrative Energy ministry.
That job put him in control of multibillion-shilling infrastructure projects aimed at increasing the country's power output as well as the country's nascent petroleum industry.
His time at the Minisrty of Energy yielded a mixed bag of results.
The cost of electricity has risen to its highest level since September, due to a combination of a review of consumer electricity rates and irregular rainfall that forced the country to rely more on thermal power. This has had disastrous implications on household spending and the economy.
Mr Chirchir, on the other hand, has used his energy to deliver on the promise of cheaper power, adding 240MW of geothermal power to the national grid in recent months, lowering consumer bills.
He doesn't post much on social media anyway.