Daniel Ndambuki, nicknamed Churchill, has officially verified that the Churchill Show, which has been off the air for some time, has found a new home.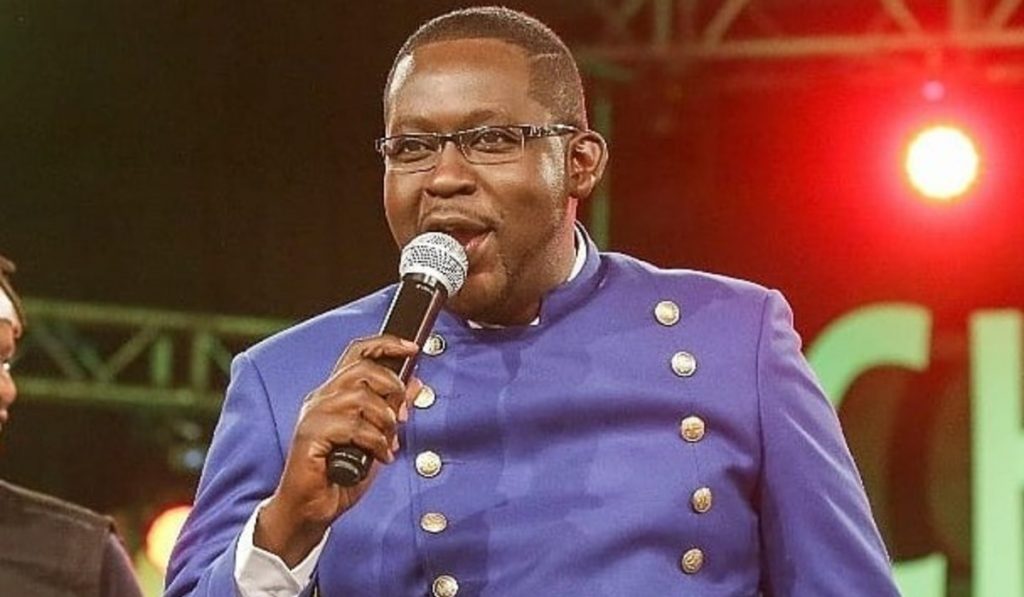 The Kenyan comedy, which will include rising stand-up comedians and will be hosted by Kenyan comic Churchill, will debut on March 19, 2022 at Mount Kenya University inside the Mwai Kibaki Convention Centre in Thika.
The award-winning Kenyan comedian stated his eagerness and excitement to be back on stage with new huge performers and a whole new experience as he brings back the much-anticipated show by Kenyans in an Instagram post.
The show debuted on NTV in 2007 and ran every Sunday from 8:00 p.m. to 9:00 p.m. until 2018, when it was announced that it will be discontinued.