Citizen TV's Swahili series Zora is coming to an end, and the cast has taken to their social media pages to thank their fans for their support over the past year.
The show's lead actress, award-winning actress Sarah Hassan, said goodbye to the show's faithful followers and promised that they will return soon.
Zora took over for Maria in March 2021, and was directed and produced by Lulu Hassan's Jiffy Pictures. Lulu and her husband Rashid Abdalla co-own Jiffy Pictures.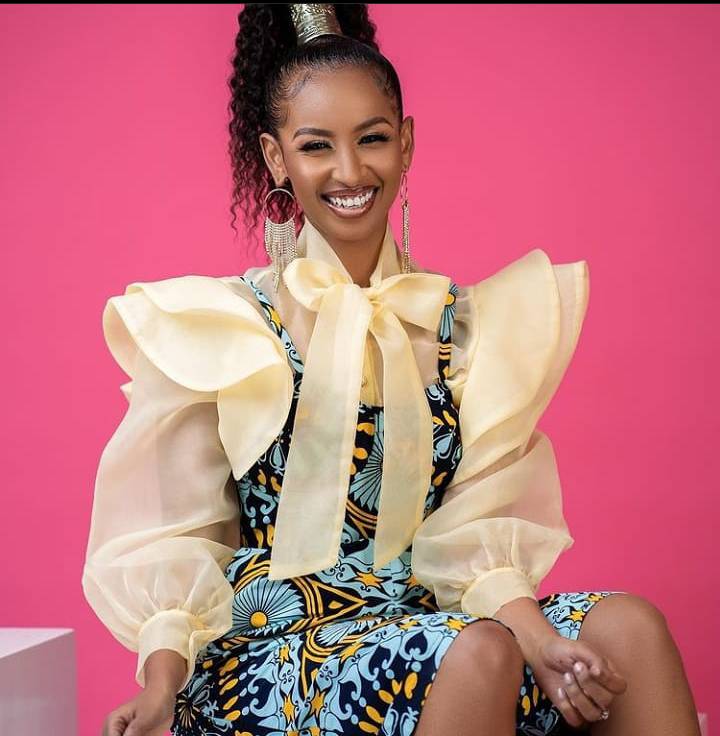 Sarah Hassan played Zora, and the cast also includes Jackie Matubia (Nana), Robert Agengo (Fella), Bridget Shighadi (Yola), Quincy Rapando (Kwame), Ryan Mwenda (Simba), Neema Sulubu (Neema), Patrick Gatimu (Oscar), Brenda Michelle (Alma), Joseph Gachanja (Mzee Chibale), Blessing Lughaho (Madiba), among others.
https://www.instagram.com/p/CaoTqpzs_yQ/?utm_source=ig_web_copy_link
Zora will be replaced by a new project called Sultana
Over the weekend, Lulu Hassan shared a trailer of the new show and fans are already in love with what has been displayed in the 44-second clip.
https://www.instagram.com/p/CaoZ1g0gcMy/?utm_source=ig_web_copy_link