Lulu Hassan, a well-known news anchor and producer, revealed that she was working as a receptionist when a stranger advised her to pursue a career in media.
During an appearance on the Hot 96 morning show, Hassan stated that while working as a receptionist in Mombasa, she received a phone call from a man named Anthony, who complimented her voice.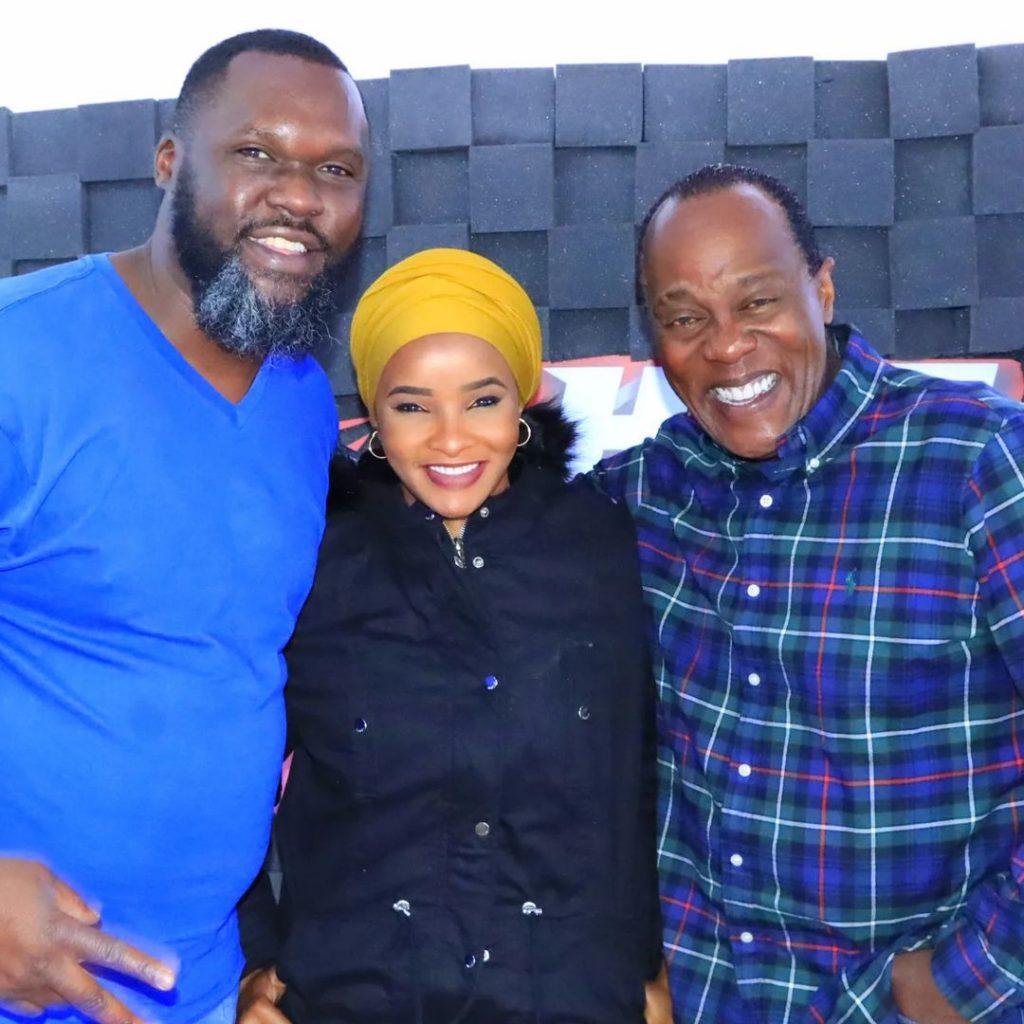 Anthony asked if she had ever considered a career in television or radio, and she immediately became interested in the field.
"It started in 2005, nilikuwa receptionist in Mombasa company ilikuwa inaitwa Tech Biz limited, and it dealt with computers. So whenever I picked calls, there is a guy called Anthony, I've never met him but nakumbuka to date, aliniambia madam, I love your voice have you ever thought of doing radio or TV?"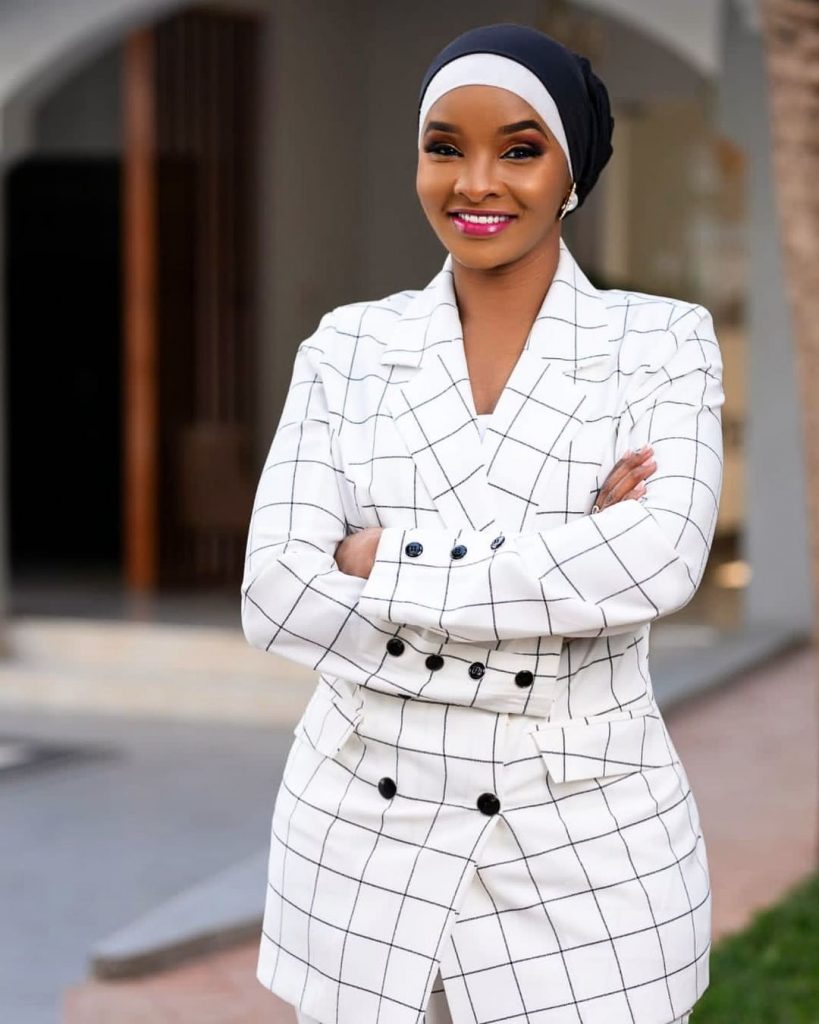 "I was like, sijawai skia kitu kama hii but then nilianza ku-gain interest," said Hassan.
The Swahili news anchor began bringing newspapers home from work and practicing lines in front of her mother.
"Unajua ukiwa receptionist, unapewa newspapers unapelekea boss, ikifika jioni I used to take newspapers napeleka home, so I used to read to my mother, and she was like, 'wewe uko na sauti mzuri you can do it,' she said.
The award-winning anchor had not studied journalism at the time, but when her first opportunity to apply as a radio presenter arose, she seized it.
https://www.instagram.com/p/Ca16UgaoN6S/
"Kwa one of the newspapers niliona, they were advertising for TV presenters, news anchors, and radio presenters, so I applied, but back then sikuwa nimesomea journalism nilisema let me try," Hassan explained.
At the age of 20, she blindly sent her voice recording and landed her first job as a part-time radio news anchor while pursuing her media studies.
"I used to do news alafu naenda college, nilikuwa nafanya kama part-time," she explained.
She eventually landed a job as a TV News anchor at one of Kenya's leading media outlets.