On Friday, a 34-year-old man died after being trapped in a boiler at a well-known steel production plant in Thika, Kiambu County.
Caleb Otieno, the family's second child, was liquefied while working at the boiler's sector, leaving family and coworkers in shock and mourning.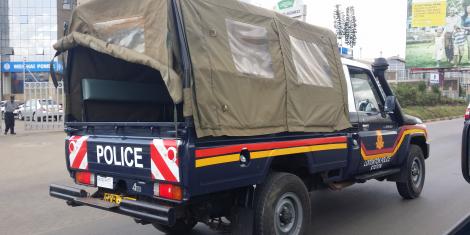 Deceased's brother John Agwambo says Otieno had been working at the company for at least seven years when his gloves were stuck in one of the metals he was pushing into the boiler.
"We were told that he might have tripped and fallen into the boiler and the body cannot be found since the temperatures are usually very high and the body is already liquified and therefore we cannot get anything even for the burial," Agwambo said.
Because Otieno's entire corpse had been shattered and mixed with the boiler's fluid, none of his body organs were recovered.
The deceased's brother questioned the company's findings, claiming that the disappearance of their relatives is shrouded in mystery.
"HR wametuambia tukuje Monday but so far we feel like they are taking us in circles. We have tried to inquire on a lot of things but it seems they're hiding something…they're just telling us police investigations are underway," the brother explained.
The Otieno family is now requesting that the government intervene so that justice can be done.