Former Cabinet Minister John Michuki's legacy is still alive and well – ten years after his death, and he is credited with bringing sanity to Kenyan highways while collecting vast riches.
He amassed a large wealth throughout his tenure in several ministries, notably the Ministry of Transport, which is reported to be worth between Ksh3 billion and Ksh10 billion.
Michuki is credited with the construction of the Kencom Building during his tenure as chairman of the Kenya Commercial Bank, which he assumed in 1971 after being appointed by then-President Jomo Kenyatta. KenCom gained popularity after the skyscraper was unveiled in 1977.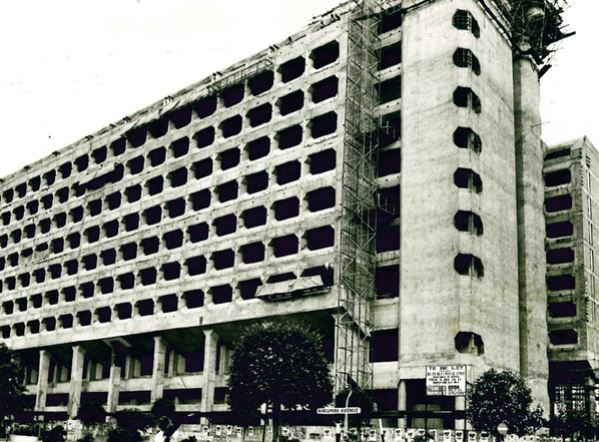 The billionaire was born in Muguru Village in Murang'a County and rose from poor beginnings to become a billionaire at the age of 35.
The billionaire, who was born in Muguru Village in Murang'a County, came from a humble family and was forced to leave out of school at the age of nine due to a lack of school fees in order to seek tailoring employment. He took menial occupations and at one time, for Ksh1 a day, he fixed shirt buttons.
He was able to restart his studies later, first at Mangu High School for secondary education and then at Worcester College in the United Kingdom to study public administration and economics.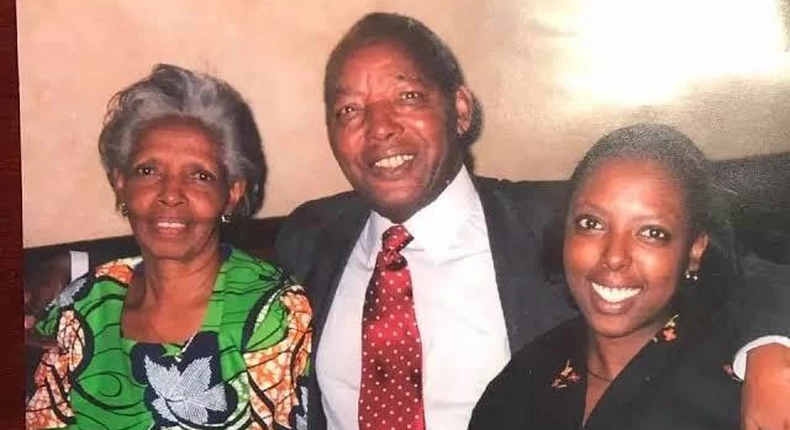 When he returned, he joined the public service as a District Officer and was assigned to Busia, where he began his career as a District Officer.
Along with Mwai Kibaki, who would eventually become Kenya's president, he was at the vanguard of service providers.
He was one of the first service providers, alongside Mwai Kibaki, who would later become Kenya's President, and was chosen by Jomo Kenyatta to join the government as soon as Kenya gained independence in 1963.
He served as Deputy Permanent Secretary in the National Treasury and Permanent Secretary in the Ministry of Finance, among other positions.
He did, however, get a taste of real authority in 2003, when President Mwai Kibaki named him as Minister of Transport and Communications. He immediately set out to restructure the transportation business, which had been infiltrated by cartels at the time.
He instituted a set of laws known as the Michuki rules, which included speed governors and seatbelts, and which are still in use today.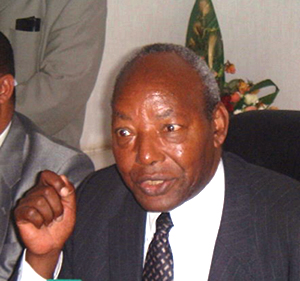 During his time in office, the "no extra passenger" law was properly applied, making roadways safer than they had ever been. The matatu owners, cartels, and the state got into a confrontation, but he refused to back down. Even after the saccos pulled their vehicles from the route, transportation was halted.
"Some of the matatu owners were expecting that I would soften. We have been enslaved by these matatus. We want to get out of this, and we must get out once and for all," he stated at the time.
After considerable hoopla, he was transferred to the far more powerful Ministry of Internal Security, where he once again faced Mungiki, the scourge of Mt Kenya people.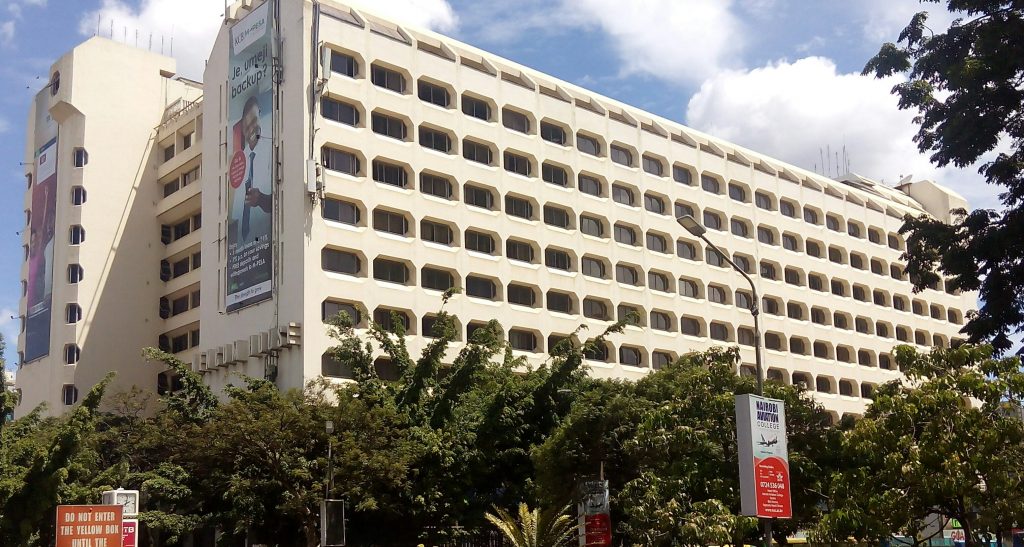 He is renowned at the Ministry of Environment for his efforts to repair the Nairobi River, which had the cleanest water levels in recent memory under his rule.
When he wasn't at work, he ran his businesses and established the opulent Windsor Golf & Country Club. Additionally, he
His family, on the other hand, is involved in a legal struggle over the estate's management, with one of his daughters, Yvonne Wanja, claiming that it is being mismanaged.
She claimed that their company, Nairobi Hotels Limited, had accumulated debts while her sister Anne Mutahi and brother Fred Chege were in charge. She wants a piece of the Ksh1 billion pie.
Michuki died of a heart attack in February 2012. He was being treated at Nairobi's Aga Khan Hospital.