Former K24 news anchor and businesswoman Betty Kyallo has said that she is still friends with all of her ex-boyfriends and that they are still in her heart.
Betty was asked in an interview with Citizen Digital which of her ex-boyfriends was the most memorable.
She said:
"Whaaaat? No, I don't want to mention who is my most memorable love experience. All of them will be like, 'Na ile siku, Betty?'. All of them are in my heart. I'm just being honest.
It is simply because everyone brings a different experience someone who is going to love for being Betty and not Betty Kyallo and there are different experiences that you get from dating different people."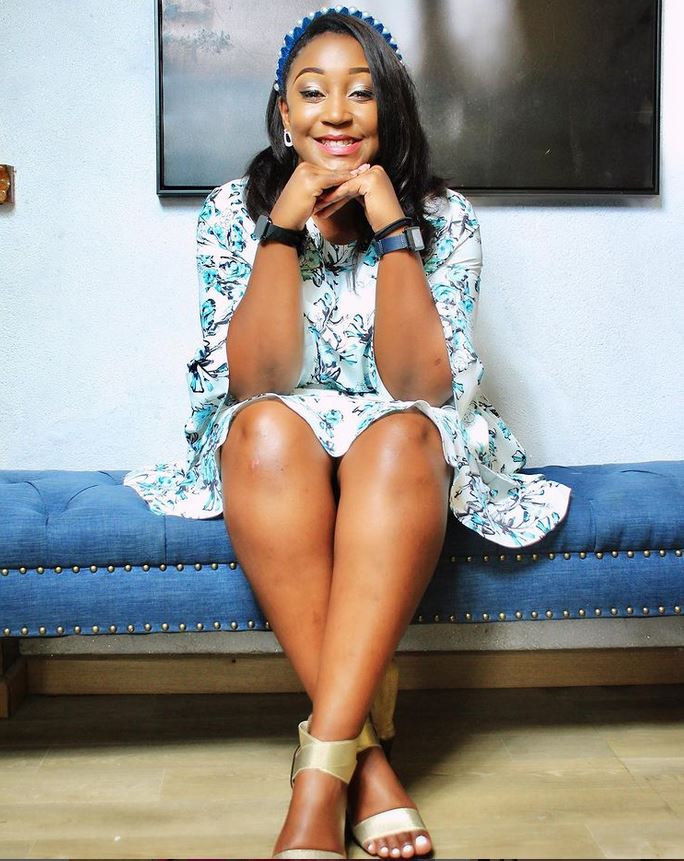 She added, "I cannot say there is one who is better than the other because all of them had something special they brought to the table."
Do I intimidate men? Betty replied saying she has grown a lot since her TV anchoring days.
"Yeah, of course," adding, "When I was younger I would be intimidated but not this Betty right now, not the current Betty. Right now you cannot intimidate me. I work hard, I make my own money and right now I don't need a man to compliment me financially."
She stated, "Respect, there are men who I meet and I'm like wow. I'm wowed by them, they are smart, they are driven and focused but not in terms of money. I was there a long time ago and I saw it all. I'm someone in this society, I'm a big deal too."
Asked what kind of man she would like to date and why, Betty said:
"I would like to date Steve Harvey because I feel like the way he treats that woman… and he has a personality that is out there and he is so big and he has flair. But locally, let me come back home."