Digital loan apps, at least in Kenya, have been very successful thanks to two reasons: M-PESA – meaning lenders can send money to their customers almost immediately after application, and if they qualify; and that the online lending space has, for a long time, remained unregulated.
The last reason has seen the proliferation of many loan apps, which have since taken advantage of the lax regulatory space – but that did not last for long. President Kenyatta has since signed the Central Bank Amendment Bill 2021, which means that CBK has the power to tame various parts of online lending, including the aforementioned loan apps that have terrorized Kenyans because of their punitive rates and aggressive loan recovery methods.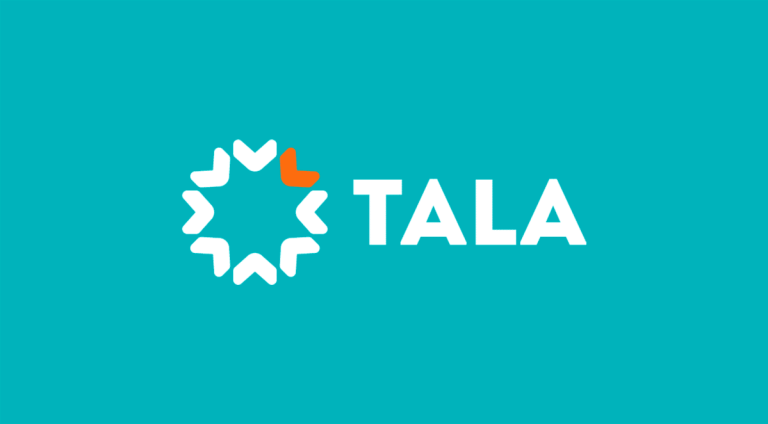 The principal object of this Bill is to amend the Central Bank of Kenya Act to provide for licensing of digital credit service providers, who are not regulated under any other law. The current position is that there is no legal framework governing digital borrowing platforms. As such, the Central Bank of Kenya will have an obligation of ensuring that there is a fair and non-discriminatory marketplace for access to credit – The CBK Amendment
These aside, there are loan apps that have been conducting their business without harassing their customers, including the likes of Tala, Branch and Zenka.
Speaking of Tala, the firm has stated that it will be giving borrowers an option of paying their loans at their convenience. This means that they have a choice to pick a period when they can repay their loans.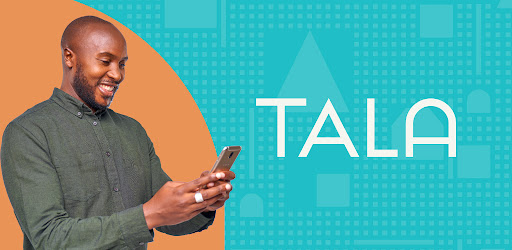 Tala, which has since disbursed more than KES 300 billion in loans and charges an interest rate of between 5% and 15%, is one of the most reputable firms that has grown substantially thanks to its offerings.
However, the limit is limited to two months, so borrowers should take note of that.
Other lenders usually task borrowers to pay back after a fortnight or even a week with high interest rates.