A Kenyan lady who was identified as Rosa Kemunto has opened up on how she lost money and land to a man she had met on Facebook. While speaking on a YouTube show that was hosted by local online media house Tuko, Kemunto narrated that she lost up to Sh. 1.1 million and a plot of land.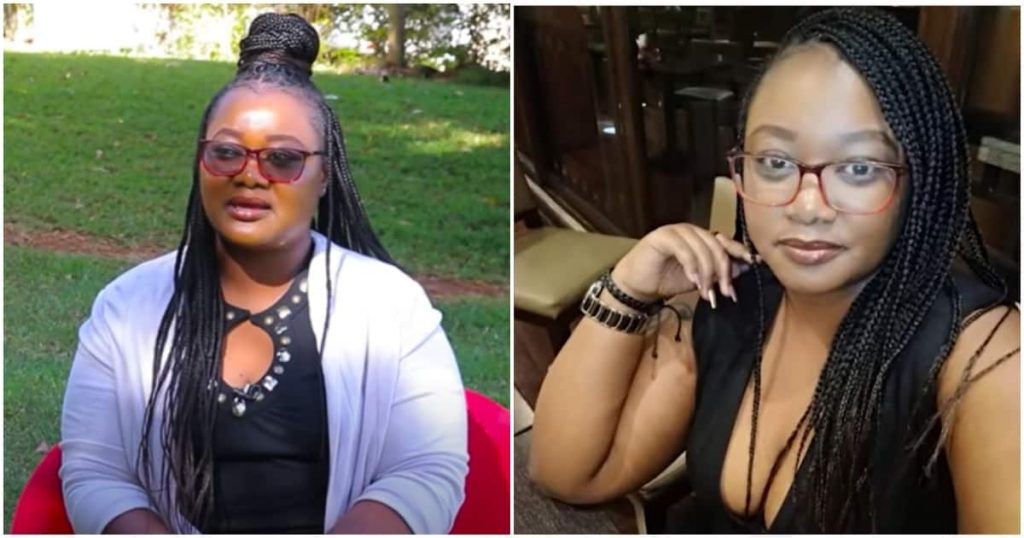 Apparently, the man she was in a relationship with would borrow thousands. Her family and relatives saw through his lies and warned her against giving him the money. But she was in love and there was no stopping her from lending her man the money.
The first time they met face to face, he borrowed her money and she gave him. "He told me he was disturbed and when I asked him what was happening, he told me he had been given a tender by a certain organisation to supply electricity poles but he was stuck due to lack of finances. He told me he expected Sh. 25 million payment once the job was done," she said. She trusted him and gave him half a million shillings. "We went to the bank and I withdrew and gave him cash and he deposited in his account. We later went for a coffee date, I paid for it and went back home."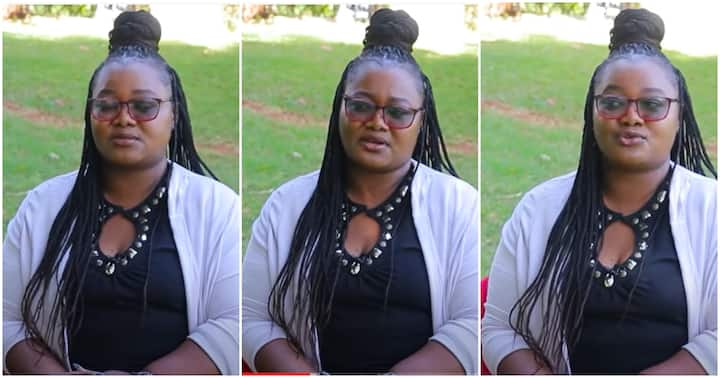 This only spurred further borrowings. To make her believe in him, he would make pretentious calls asking when he would be getting paid. Rosa Kemunto said that in total, she gave the man Sh. 1.2 million.
In addition to this, Rosa also gave him a matatu she had bought through a bank loan. They agreed that he would be paying Sh. 60,000 every month. He never paid single coin and the vehicle was repossessed by the bank.
"He wasn't living in Nairobi so I invited him over to my house one weekend. We had a chat and decided to start dating," she said. The man treated her well and would visit her every weekend. He also acted as her financial advisor which endeared her to him even more.
When she asked to know where he live, Rosa was taken to a house in Hurlingham area in Nairobi. Outside the house, the man told her that they couldn't go.
"He told me the house was his and had rented it out but we couldn't go in and I believed him," she said. The two dated for two years before he dumped her after she lost her job.