Ex-Energy Cabinet Secretary, Charles Keter has revealed the probability of President Uhuru Kenyatta reconciling with Deputy President William Ruto ahead of the elections.
In an interview with Daily Nation, Keter noted that anything can happen in politics because there are no permanent enemies or friends.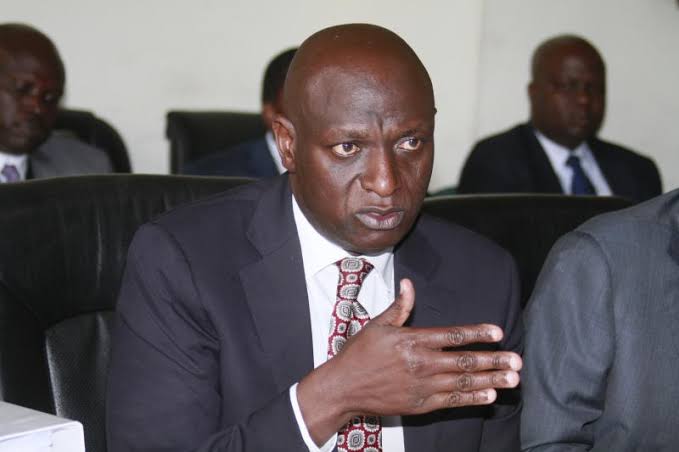 "In politics, anything can happen. Never rule out anything. There are no permanent friends or enemies in politics, only interests… Something can happen and all of us would be surprised. Nothing is ever cast in stone in politics," he said.
Keter said that a day in politics is a very long time and a lot can happen within a very short period of time.
The former Energy Cabinet Secretary said he did not know the reason President Uhuru and DP Ruto's relationship dwindled adding that it was blamed on the handshake.
Keter said that it could still have happened even without the handshake with ODM leader Raila Odinga.
"When the handshake happened, the relationship deteriorated and that is why it has been attributed to the handshake. Otherwise, if there was no handshake, maybe it could have happened still but maybe not of this magnitude," he said.
"When things happen, you try to see what has changed in the environment but I really do not know. Neither the President nor the DP has said it is because of the handshake."
Keter has been a longtime friend of the Deputy President. He resigned from the Cabinet on February 8th 2022 to vie for the Kericho Gubernatorial seat.