According to the official Bloomberg Billionaires Index website, Africa's richest man, Nigerian entrepreneur Aliko Dangote, with a net worth of US$ 19.2 billion.
The tycoon, who will celebrate his 65th birthday in April, is the CEO of the Dangote Group, a conglomerate with interests in manufacturing, food processing, telecommunications, real estate, and banking.
His pan-African cement venture has a production capacity of more than 50 million tonnes and operations in more than ten African countries in Sub-Saharan Africa. Nigeria, South Africa, Senegal, Cameroon, Ethiopia, Zambia, Tanzania, Congo Brazzaville, Sierra Leone, Togo, and Ghana are among these countries.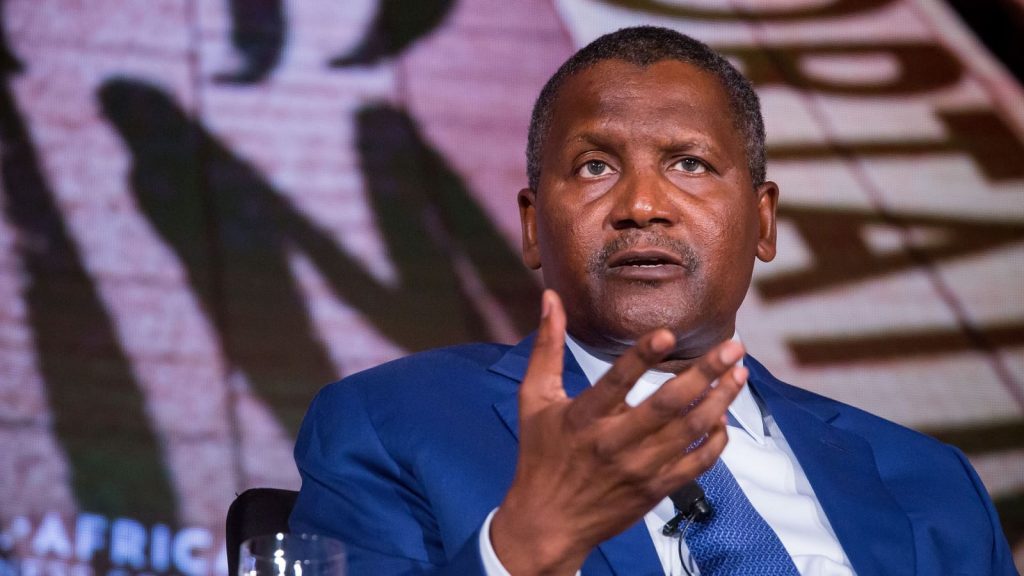 Kenya, despite being a regional economic powerhouse, is absent from the list. This is in contrast to allegations from the Nigerian entrepreneur's ministry that he had been given permission to prospect for limestone in Kitui County. This was part of Dangote's $ 1.4 billion partnership with a Chinese company called Sinoma International Engineering that would see Dangote cement expand in various countries across Africa.
According to celebrated journalist Jeff Koinange, Dangote informed him that some corrupt government officials frustrated his plan to set up a firm in Kenya as they demanded 'kickbacks'. Koinange revealed details of his conversation with Dangote in 2018 after he attended his (Dangote's) daughter wedding.
"I asked him, 'Al Hajj when are you coming back to Kenya?' and he said 'Jeff, there are people in that place (Kenya) who put greed and personal interest ahead of national interest. I didn't think Kenya would be more corrupt that Nigerians," Jeff revealed in one of his radio shows.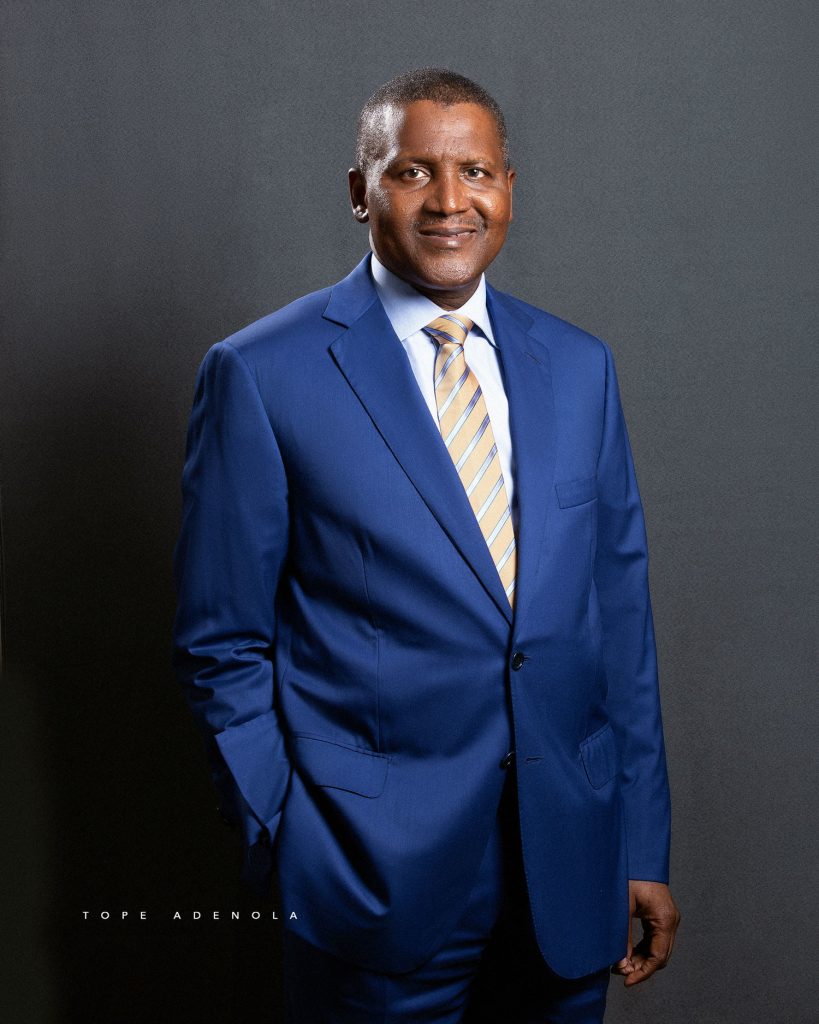 According to Dangote Cement's official website, the company was founded in 1981, just a few years after Dangote had began trading in various household products such as sugar, flour, salt and pasta. In its maiden days, Dangote Cement operated two termini in Nigeria's Port Harcourt and Appa for importation and distribution of cement.
In the 1990s, the company evolved into a fully integrated production unit, and in 2000, it purchased Benue Cement Factory from the Federal Government. Dangote bought another company, Obajana Cement PLC, two years later. By 2007, the Obajana Cement Plant could produce 5 million tonnes of cement per year.
Obajana and Benue Cement amalgamated in 2010 to form Dangote Cement PLC. Dangote Cement was listed on the Nigerian Stock Exchange the same year.
Expansion of the Company into Africa
Because Africa is gradually increasing, Dangote's growth was designed to capitalize on the continent's high need for cement. Dangote Cement has climbed to unprecedented heights in the previous ten years, and some of its subsidiaries in several nations are listed below.
Ghana has a one-million-tonne-capacity.
South Africa — Two industries, totaling 4.5 million tonnes of output
1.5 million tonnes – Senegal
1.5 million tonnes Cameroon
2.5 million tonnes Ethiopia
1.5 million tonnes – Zambia
Brazzavile, Congo – 1.5 million tonnes
Tanzania has a population of 3 million people and produces 3 million tonnes of sugar.
Sierra Leone is home to a 0.7 million dollar import terminal.
Togo has a population of 1.5 million people and produces 1.5 million tonnes of sugar.