Lawyer Nick Ndeda came to the limelight after his public relationship with media personality Betty Kyallo. He has now broken silence about their relationship with Kyallo after break-up speculations terming it as a heavy start of the year.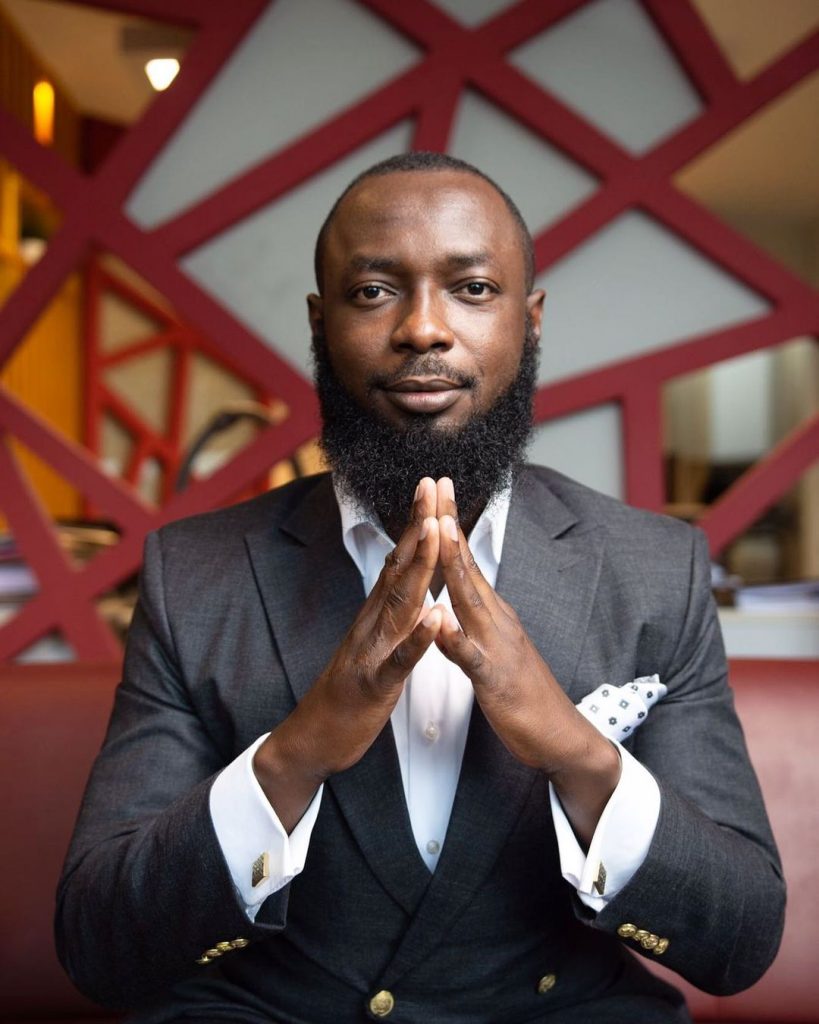 Nick says he now considers today, February 1, as the first day of 2022.
"I think there is value in endings. Mainly because it means something new is beginning. January was heavy, let's set it down. February, we can begin a new. My year starts now," he wrote.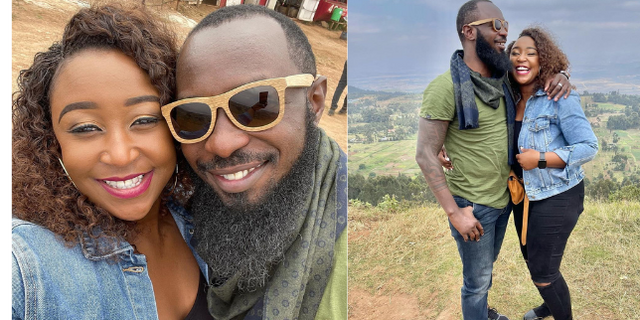 He did not give any further details about what could be ending but we can confirm that Nick's relationship with TV girl Betty Kyallo sadly came to an end in January.
While addressing the matter, he noted that they were working on the way forward.
"We've enjoyed a fantastic relationship and we are figuring things out. We are still good friends," he said while speaking to a local publication.
On her part, however, Betty remains tight-lipped and has since not addressed their breakup.