Are you considering relocating to Nairobi? What are the greatest estates in Nairobi to reside in?
With this in mind, you can begin your search for a home to buy or rent in the region's largest economy. For expatriates, students, and other foreigners—and possibly locals—upgrading to a new address is usually a headache. Take your time and hire pros because how comfortable you are in your new surroundings and how successful your move is will be determined by this. We examines the best and safest neighborhoods in Nairobi to buy or rent a home.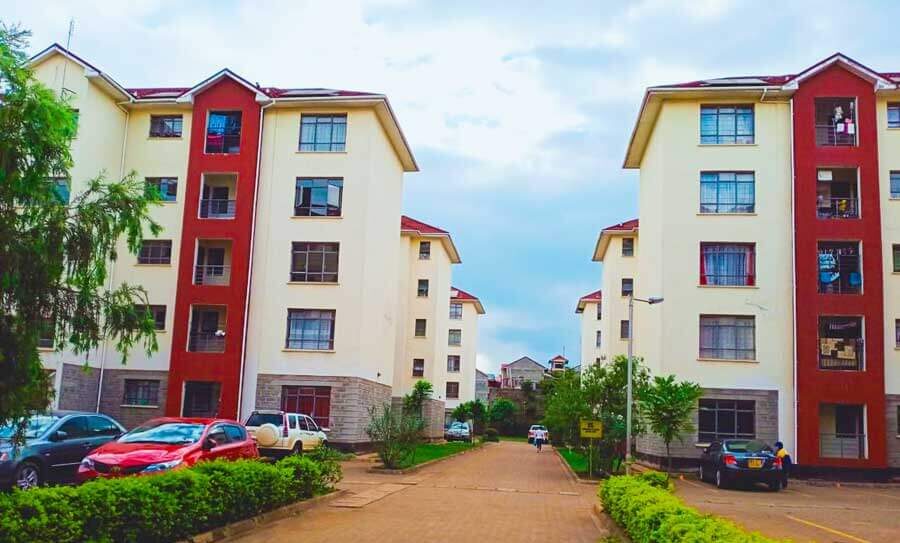 1. Karen and Langata
The Karen Estate is a good choice if you wish to stay in a wealthy neighborhood. Karen and Langata have a number of high-end residential developments. Several Kenyan politicians, including Raila Odinga, live on this estate. The Ngong woodland, which is home to the Ngong Racecourse, is widely renowned for its enormous population of European borders.
Houses are beautiful, and depending on your budget, some are reasonable. There are also two top Kenyan hospitals in the area. Nairobi Hospital and Karen Hospital are the two hospitals mentioned. This is comforting since you can travel to health facilities without having to deal with congested city traffic. Karen is home to a number of international schools, including the Banda Nairobi Waldorf School and the Light International School.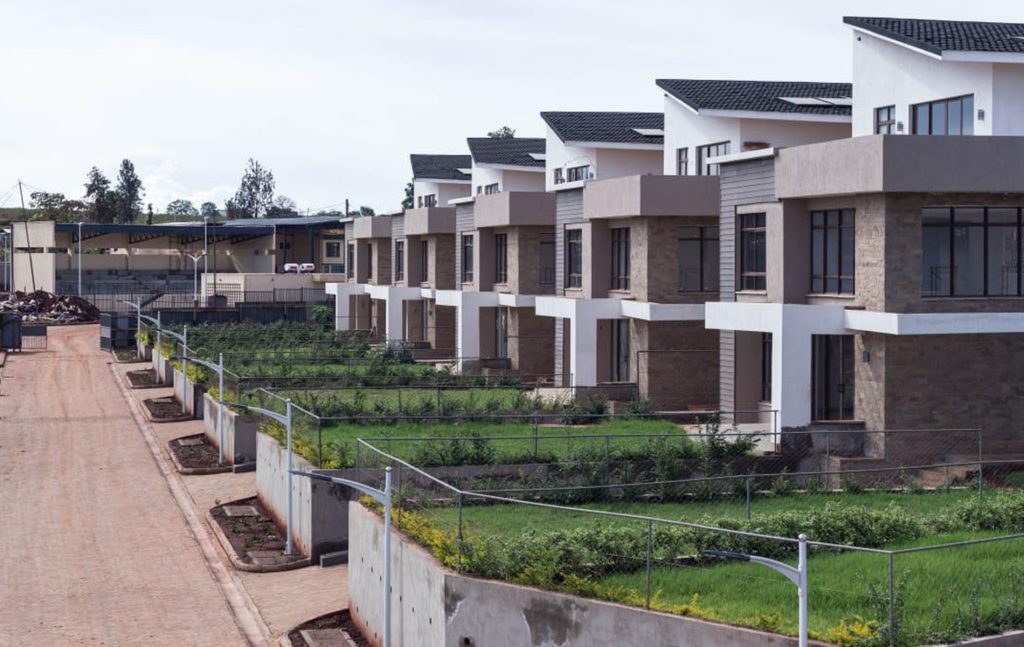 2. Muthaiga
It is a haven for wealthy Kenyans. The houses are gated and guarded 24 hours a day, seven days a week. The estate's high security ensures the safety of your belongings and family.
Hospitals, international schools, and commercial centers are all close by. The property is safe.
RECOMMENDED ARTICLES:
3. Gigiri
The largest expatriate community in Kenya resides here. It houses embassies for the United States, Italy, Brazil, Norway, and Argentina, among others. The International School of Kenya and the Germany school are also in the neighborhood. It has a 24-hour regular police patrol, making it one of Nairobi's safest neighborhoods.
Within the region, there are entertainment venues and shopping centers. Village Market Mall, Gigiri Shopping Centre, and Warwick Centre are just a few examples.
4. Ridgeways and Runda
It is a gated community with high security. Kiambu Road and Limuru Road are also good options for getting to this Estate. The setting is quiet and tranquil, allowing the wealthy and renowned to live comfortably. Runda features evergreen plants and trees that provide a pleasant environment for your family, and you can also purchase plots and build your own homes there.
You can also go to good schools like Potter House and Brookhouse, which are also located on the Estate. The Estate also contains properties that are affordable to the middle class. Runda is a wonderful area to stay in Nairobi if you're looking for a self-contained community.
5. Hurlingham and Kilimanjaro
Kilimani is around 40 kilometers south of Nairobi's central business district. The houses are modern in style and are monitored by security 24 hours a day, seven days a week. If you have a large family, the homes in the region are well-spaced to accommodate it.
The Yaya Centre on Argwings Kodhek Road and Adams Arcade and Junction on Ngong Road are two shopping centers in the vicinity. If you have a large family and are relocating to Nairobi, this is the place to be. If you require one, the site also includes self-contained houses.
6. Kitisuru
Within the city, it is also a posh area. The majority of residents in this Estate are expatriates, foreigners, and top executives.
Kitisuru is home to some of the country's greatest schools. It allows you to easily access schools and your family's education. It is an excellent spot to stay because it is close to the Nyari, Wetlands, and Runda neighborhoods.
7. Riverside
This suburb is situated on the Nairobi River's high slopes. To attract diplomats and expatriates, the houses in Riverside Estates are heavily gated and feature good security. Many of the houses here are built to international specifications. However, this does not rule out the possibility of additional Kenyans living in self-contained residences.