University of Nairobi Vice Chancellor, Prof James Kiama, has stated that the first lot of CBC learners will not be accepted to join university, saying that the introduction of CBC was a good idea and a cheaper system for learners but the preparation for universities in the country to accept the students is a major challenge.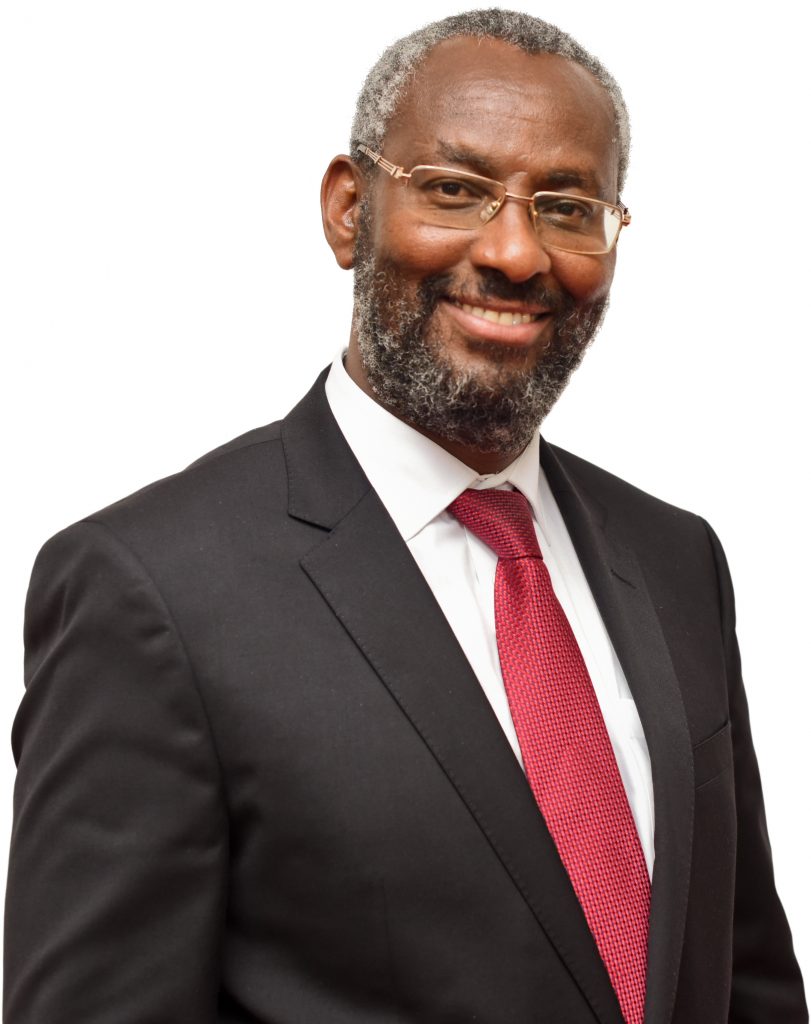 Kiama explained that by drawing examples on the challenges that emanated from the 8-4-4 system, CBC learners will also face setbacks in their curriculum at the university level unless the government works with the institutions of higher learning to prepare early.
"It will be a little cheaper for students because the number of years has been reduced. We have to now look at the curriculum we are used to teaching for four years and five years, we have to cut down on that.
"They are coming in 2029, we have seven years to prepare but given the experience we had with the 8-4-4, we might have a little problem. The university community needs to start thinking about this."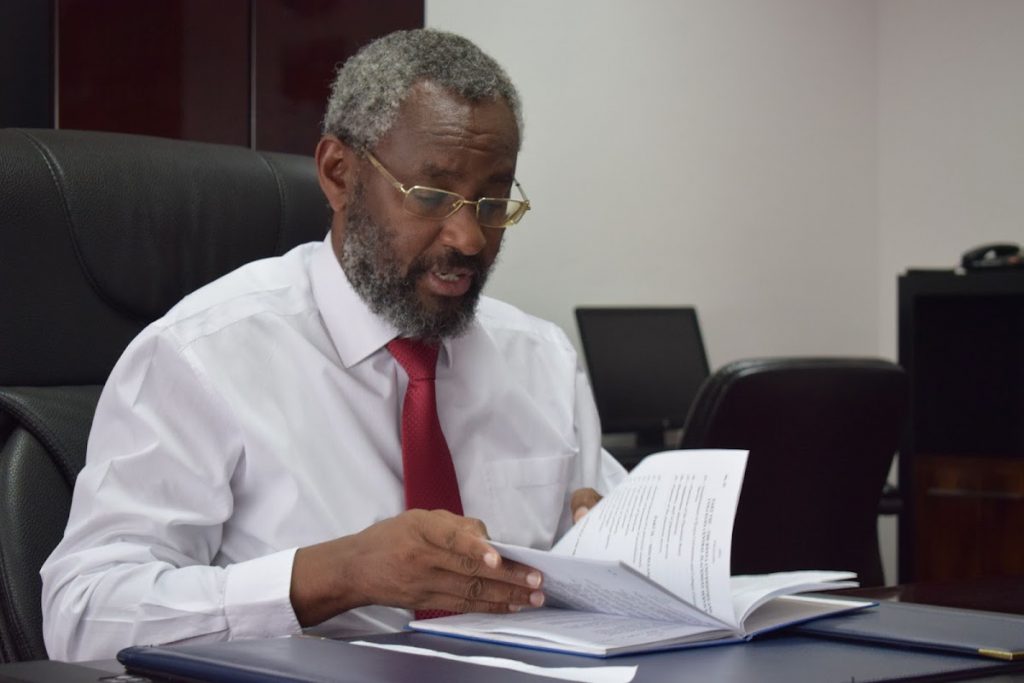 His sentiments were backed by Medina Halako who explained that the education sector had been highly affected by the pandemic and other factors.
She noted that these factors had disrupted CBC and the 7-year time frame is not enough to plan to receive the learners.
"At the moment, Universities don't have a structure to receive the CBC lot when the time comes. We have 7 years to prepare," Halako explained.
However, she expressed her support for the CBC education system noting that it was very beneficial to learners from marginalized areas.
"CBC came at the right time because we needed to tap talent from our children. It presented an opportunity for kids from marginalised communities learning under trees," she stated.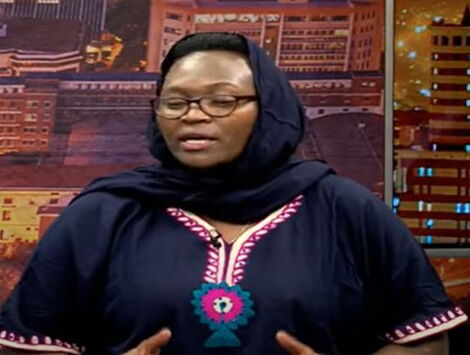 The sentiments by the two academicians come days after the Ministry of Education announced it was set to abandon the National Education Management Information System (NEMIS) for a new system that will cost taxpayers millions of shillings.
Principal Secretary Fatuma Chege stated that the current system does not meet the demands of the CBC. The PS stated that the new curriculum was complex and needed a system that will be used to track the academic performance of students all the way from pre-school to university level.