The Ukrainian embassy in Nairobi has appealed to the international community to impose additional sanctions on Moscow as armed conflict between two neighboring countries intensifies.
Kenya's Ukrainian ambassador Andrii Pravednyk said Thursday that only "joint and decisive action" by the World Community could stop "Russian President Vladimir Putin's attack on Ukraine."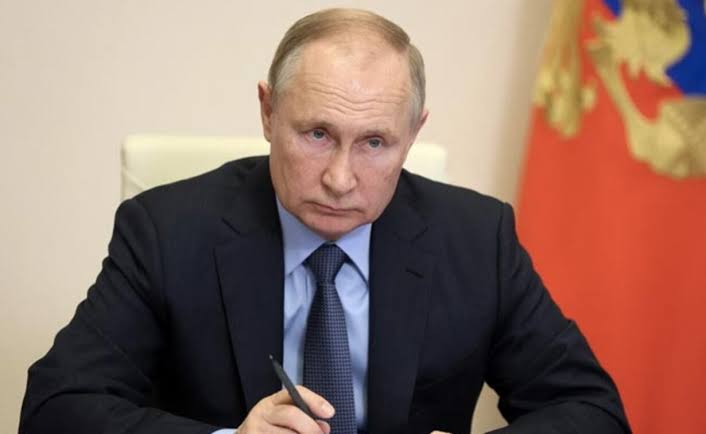 On Thursday, Russian troops launched rockets in several cities in Ukraine and landed troops on the shore, Ukrainian officials and media said, Russian President Vladimir Putin said he was in the east. After approving what is called a special military operation.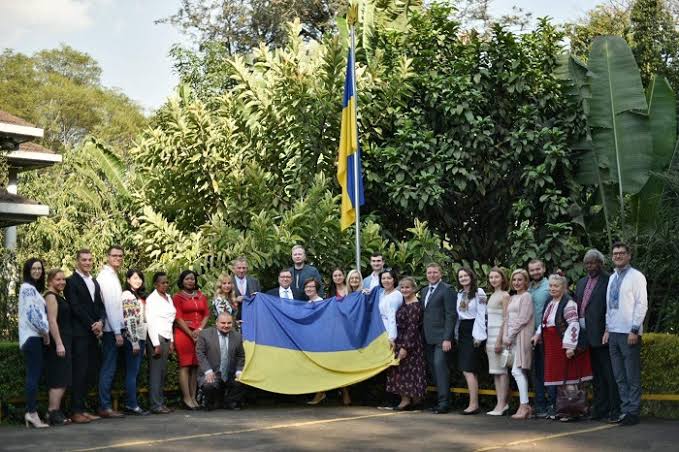 "The combat spirit of the Ukrainian military is high, our defenders are ready to give a decisive response to the aggressor state and will protect the Ukrainian soil with all their strength, "said Mr Pravednyk in Nairobi.
Russia's military intervention has been condemned by Kenya. Kenya condemned the invasion through Ambassador Martin Kimani's comments at the United Nations Security Council.