Fast rising music star Trio Mio has disclosed how he once 'stole' his mum's car for a video shoot only for the shoot to backfire.
Sharing his experience during an interview on Churchill show, Trio narrated, "My brother has always been my biggest supporter. In class 8 he was to go shoot a music video.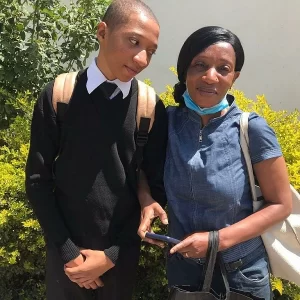 We stole my mum's car to go shoot the video but the car stalled on the highway after it ran dry of fuel. My brother took my mum's car without her permission."
Trio says that did not kill his desire to produce a music video.
"We would lie that we were going to the car wash. On the day we took the car, the fuel got finished on the highway we had to push the car and get it to safety. The video shoot backfired.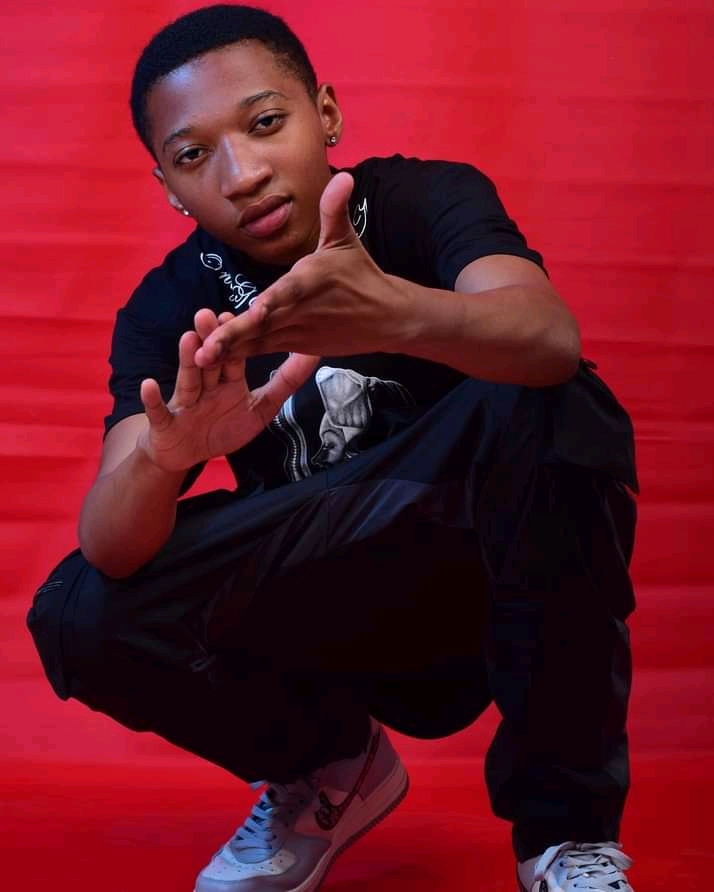 We had been given so much cash [for the music video shot] by my mum but nothing happened since that car stalled."