A 36-year-old matatu conductor in Nairobi has spoken out about the challenges of growing a beard.
Theresia Mumbi told the BBC about how her unusual condition has caused her to be mocked. She has had a lot of hair since she was in school, according to the mother of one.
"I saw having a lot of hair as a normal thing and it didn't bother me that much."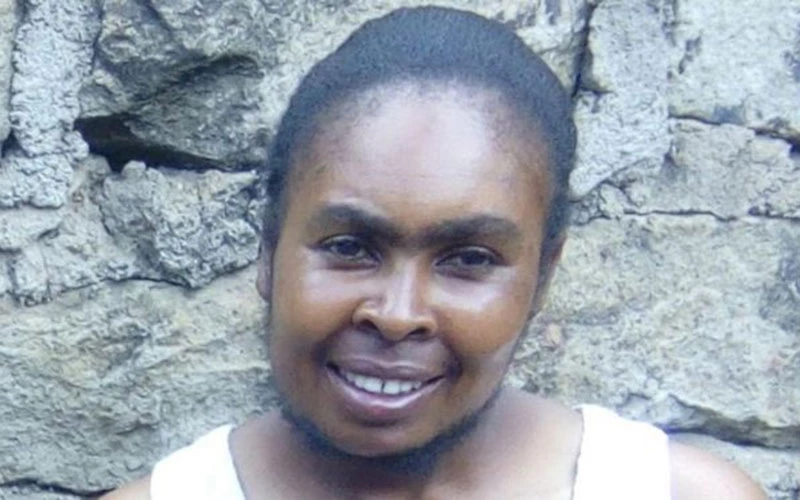 Mumbi began job seeking in 2005 after graduating from high school, and it was then that she became aware of how quickly her facial hair was growing. Her attempt to conceal the developing beard by shaving failed, causing the hair to grow at a quicker rate.
"I found it hard hiding my facial hair by shaving every time. I grew tired and decided to stop shaving altogether."
Mumbi claims she had no problems shaving since she appeared 'natural,' just like any other lady. When she stopped shaving, she was mocked and gazed at while others called her names.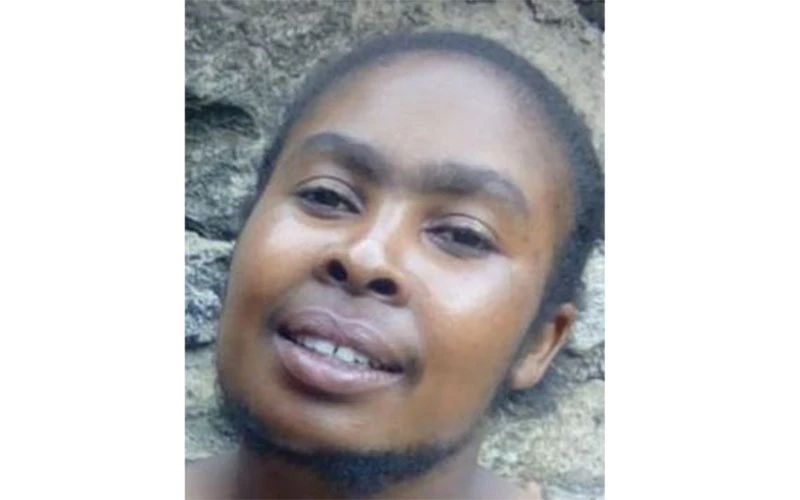 Mumbi, who worked as a waiter at a downtown hotel at the time, said she had an easy time at work since her customers were used to her beard. When she stepped outside her office, though, the mockery continued.
"When at home, I never left the house during the day. I would wait till dark to go to shops to buy food.
"Even though I had no issues at work, I used to feel ashamed of my neighbours gossiping about my beard," said Mumbi.
She decided to seek medical help for her problem, which was later diagnosed as a hormone imbalance.