A trailer lost control and smashed into a church property that also houses a nursery school in Isiolo town, Isiolo County, on Monday, killing several persons.
The vehicle was moving at a fast speed on the Meru-Isiolo road when it hit a speed bump at the Subuiba intersection and lost control, according to eyewitnesses.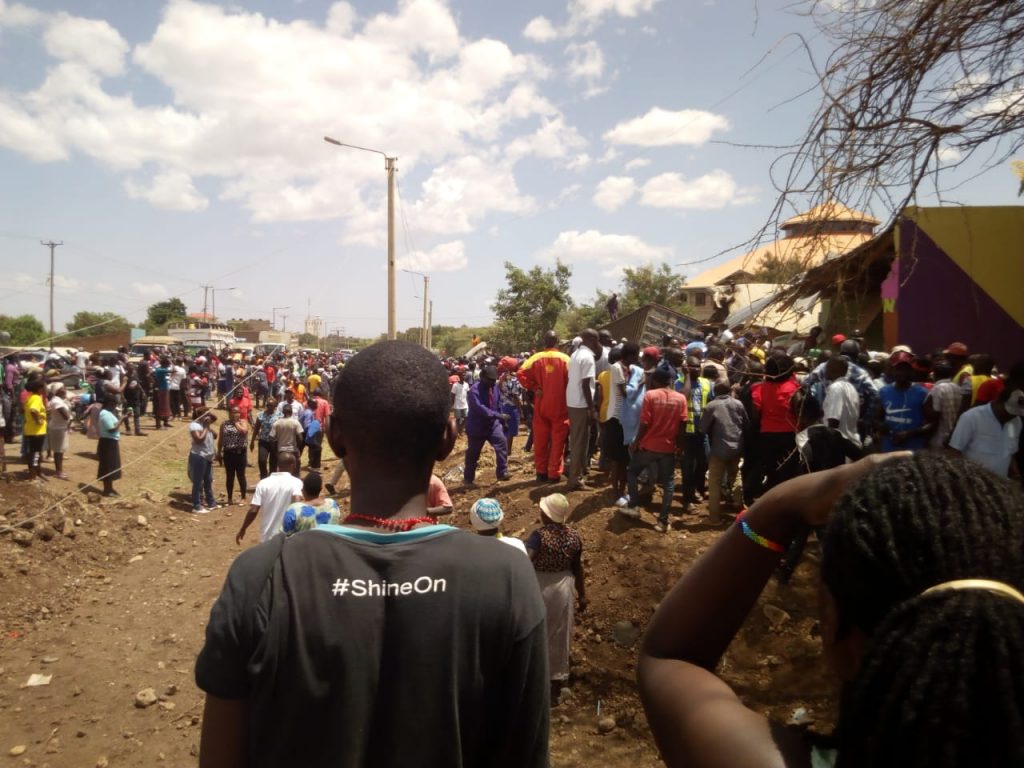 The majority of the victims were schoolchildren and roadside shop owners, as well as a bodaboda driver who had parked on the side of the road.
Isiolo County Red Cross Co-ordinator Abdikadir Ali confirmed the tragedy, saying at least four dead had been recovered: two adults and two children
Several people have been badly hurt.