Bullying was outlawed in Kenya in 2003, but you'd be amazed to learn that it's still happening behind closed doors. When parents send their children to public boarding schools, they often, but not always, believe that their children's welfare, protection, and safety will be maintained.
They never expect to be called to pick up their molested children from school. However, from the dawn of time, horrifying instances of students being violently abused by other students have often surfaced in the public arena.
In this article, we focuses on Kenyan secondary schools with the worst bullying histories ever:
1. Nairobi School
Are you a Nairobi School alumnus or alumna? You undoubtedly recall how you or other students felt when they were in the hands of certain prefects. The school has a reputation for being one of the worst in terms of bullying. Ndungu Nyoro, a Facebook user, informed the world about the situation of students at the institution in July 2019.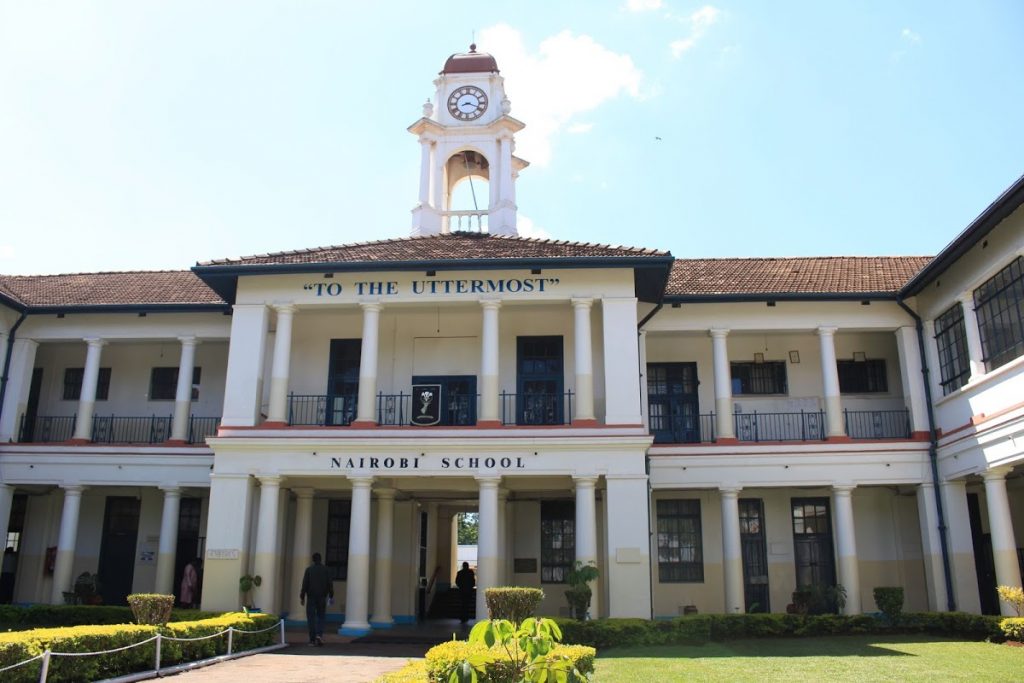 A 15-year-old form two pupil was allegedly subjected to the cruelty of prefects, an encounter that left him with Hydrocephalus, according to medics. It is a syndrome in which excess fluid builds up in the brain, causing the ventricles to expand and putting pressure on the brain.
In a nutshell, the victim's parents claimed that their son had lost his memory. The youngster had no recollection of anything, even his brothers.
2. Alliance High School
Alliance's predicament is similar to that of Nairobi School. Getting caught by the headmaster in a mistake was far safer than being caught by a prefect. Officials were feared by students more than professors.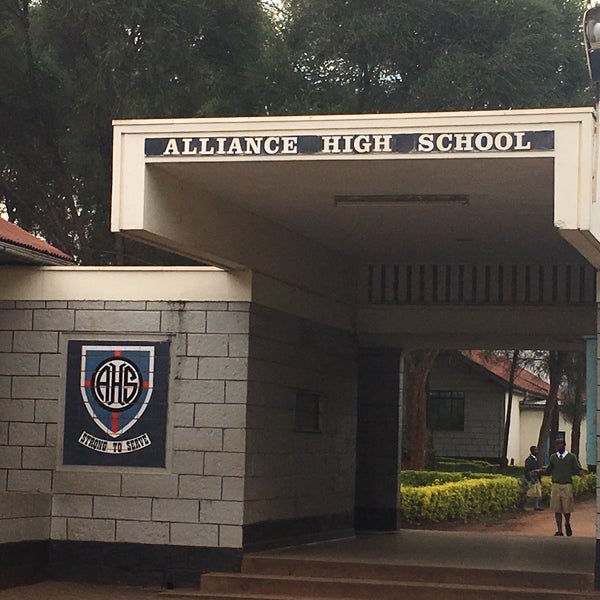 The Teachers Service Commission (TSC) issued a devastating report in March 2017 about fatal bullying at Alliance High School. The victims described the torturous experiences they experienced at the hands of the prefects and senior pupils in that report. They were forced to crawl on wet grass, lie on gravestones, and embrace light bulbs, among other traumatic practices.
3. Nyabondo Boys Secondary School
If you think Nairobi and Alliance schools are bad, wait until you see Nyabondo Boys. If you think bullying has stopped in our schools, you are mistaken.
In May of this year, a student at the school allegedly lost one of his eyes as a result of bullying. A senior student physically attacked the victim, causing him to seek medical help at home.
Doctors determined that the eye was irreparably injured, according to reports.
4. Loreto Girls
Things are a little different at Loreto. Sexual harassment was commonplace here. You're probably asking how something like this could happen in a girls-only school. Have you ever heard of lesbianism before? Loreto Girls was at the centre of the crime!
In a Citizen TV report from March 2014, a woman described her first night at the institution. She described how she was sexually attacked by three lesbian gangs.
During the interview, the lady stated that she was sound sleeping in her bed when she felt a hand strangle her throat. She was then told to descend, which she did in terror. The three girls then began stroking her all over her body and complimenting her on her beauty. One of them even licked her privates.
One woman also described how her late sister had a similar incident at the same school, which resulted in her death.
5. Mang'u High School
Mang'u, there's another one here. The story in this school centres around the superiority of the males.
Prefects at the school. Hehehe! It appears that the majority of prefects in Kenyan secondary schools model their actions after those of the corrupt police officers we witness! Right?
When the Nairobi School arrived on the scene in July 2019, a heated debate erupted on various social media sites. Kenyans remembered the terror they experienced at the hands of school prefects.
@Joseykariuki048, a tweep, recalled his days at Mang';u High. He described how the prefects wielded such influence and terrorized the students. In a tweet, he claimed that while doing press-ups, he was once thrashed by more than four prefects for wearing a sweaty shirt.
6. Maseno School
Maseno School is not an anomaly when it comes to high schools with the worst bullying records. Bullying was still a common occurrence at Maseno School, despite the fact that it is one of the country's oldest and highest-performing national secondary schools.
When incidences of sodomy were recorded in April 2017, Maseno School was open to the public. Several pupils stated that they were aware of the sexual molestation at their school. Some students said that the prefects were overbearing and abusive. After the night preps around 10.50 p.m., they thrashed and whipped other students with belts.
The TSC was forced to send the then long-serving employee on mandatory leave as a result of the bullying cases.
7. Lenana School
If you believe Lenana School is safe, you are mistaken. Prefects and senior pupils at this school had butlers assigned to them who took care of their personal errands and responsibilities.
Prefects are usually at the top of the list of bullies. A form one student at Lenana School was beaten up by prefects and senior students in February 2017. The guy was hospitalized for days after suffering severe injuries to his private regions.
Tonny Nyanchwa contributed to this article.