In Kenya, police officers commit themselves on a regular basis, with some even killing their spouses.
Mr Wasike, a retired Commissioner of Police and former Kitui County Police Commander, however, committed suicide by setting himself himself inside his home.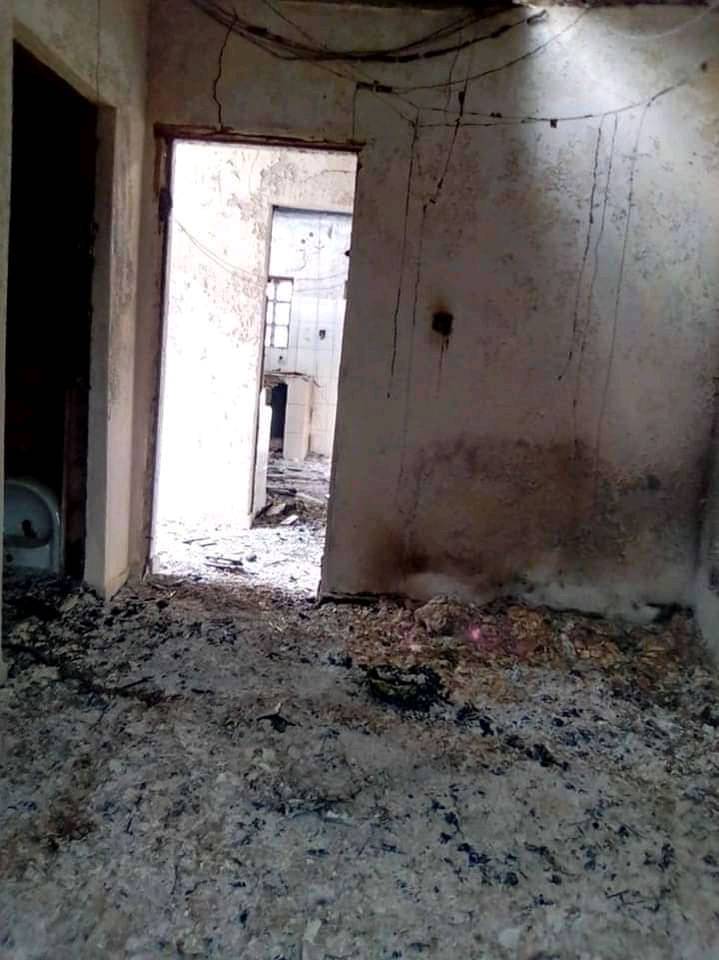 The retired police barricaded himself inside his home and, in an odd turn of events, doused it in gasoline and set it on fire.
According to accounts, Wasike has been living alone since separating from his entire family following his retirement.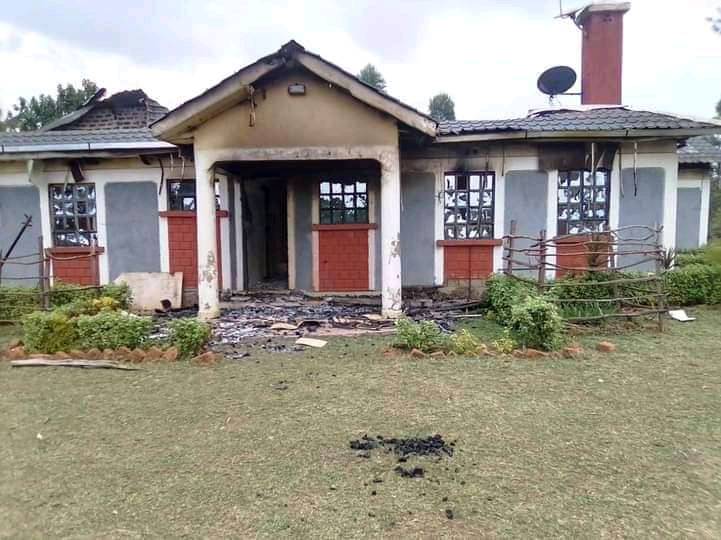 He did not, however, write a suicide note explaining why he committed suicide.
An inquest file has been filed by police to determine the circumstances surrounding his death.
The event occurs as members of the public and civil rights activists call on the National Police Service (NPS) to provide support to personnel suffering from mental health issues.