Inooro TV Presenter, Boniface Wanjohi, popularly known as DJ Smiles, who went all out to put a smile on his wife, Ivy Caroline Nyambura's face during the Valentines season.
The vernacular Deejay hosts Mwigangaro show on Inooro TV alongside Nyambura wa Kabue.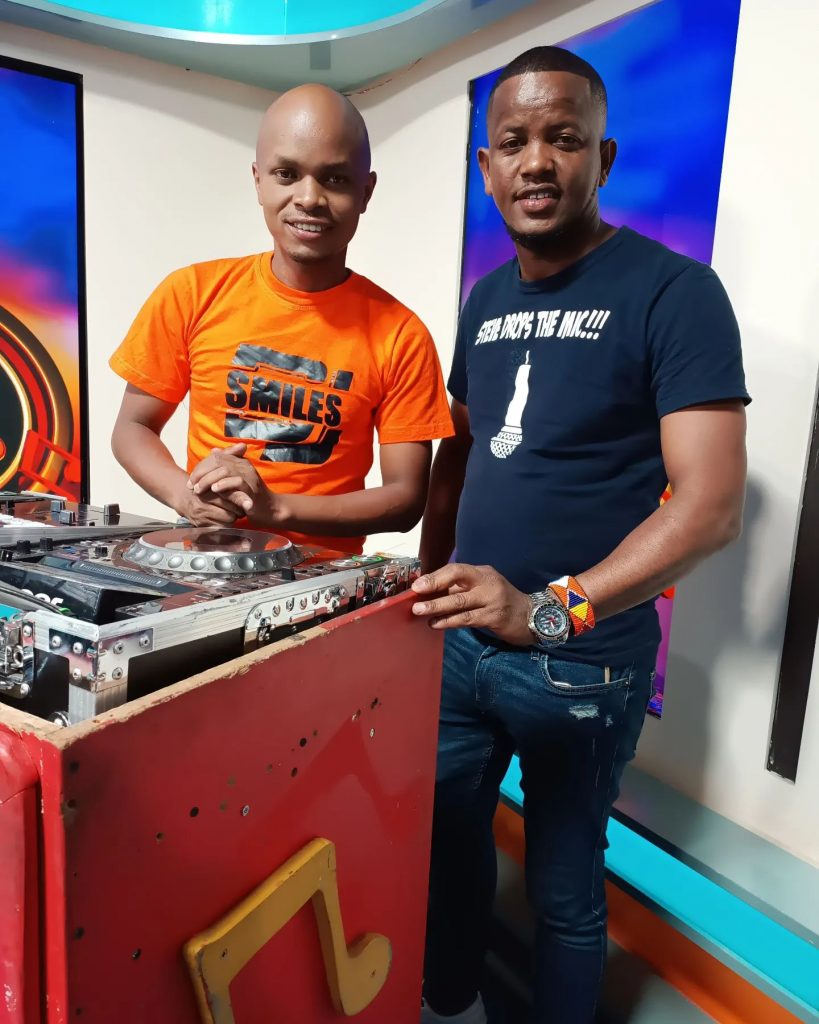 Boniface Wanjohi, popularly known as DJ Smiles (right) alongside Nyambura wa Kabue at Inooro TV studios.
Speaking on Itugi TV, the DJ unveiled a new hotel valued at Ksh10 million as his wife's gift. Showing a sneak peek of the hotel, which is nearing completion, he added that the process had taken months of work and savings to erect the building.
The building is at the furnishing stage and will be completed in a couple of months. The establishment will host a restaurant, accommodation services, and a nightclub.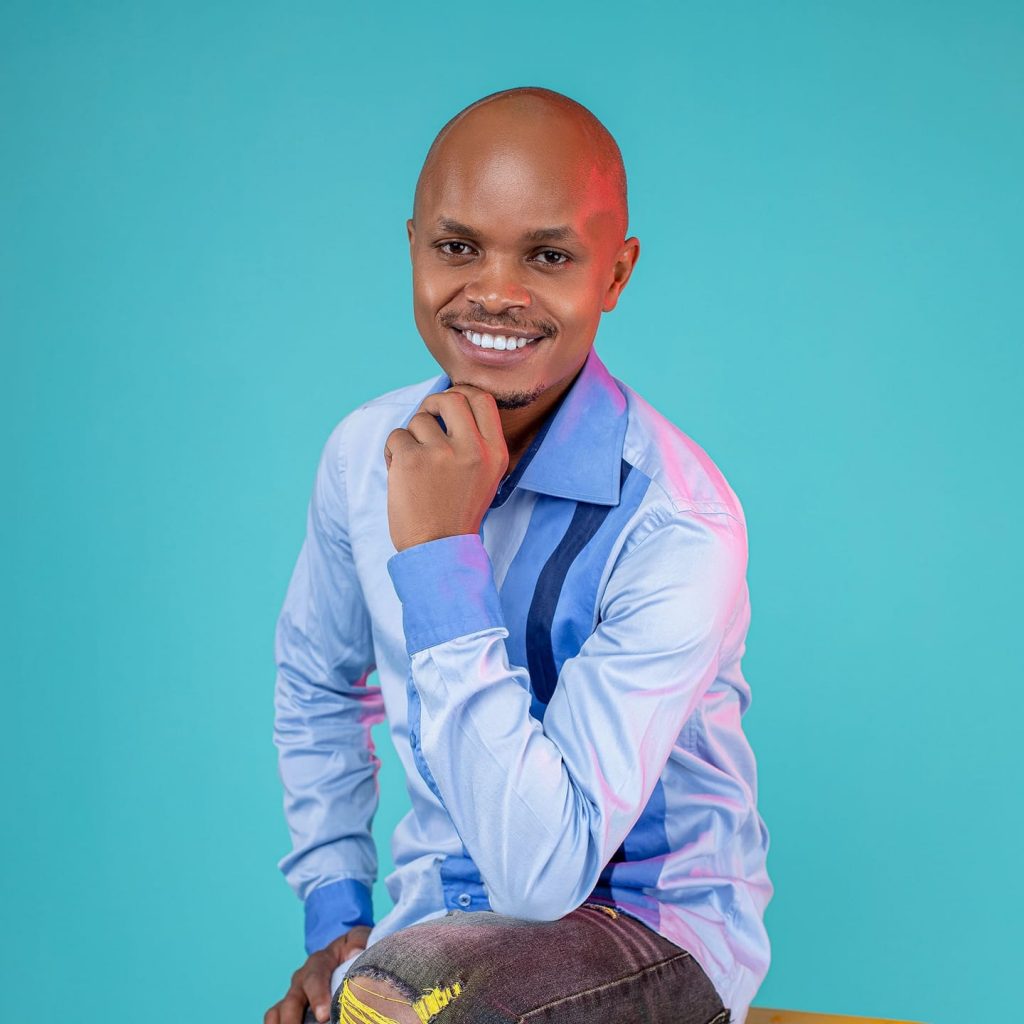 In an interview, the DJ said he used Ksh1.2 million to purchase the one and a half acre piece of land in 2020.
He added that the construction process began almost immediately and that it was not easy as he had to keep it a secret from his wife.
According to the presenter, on several occasions he would inform his wife that he did not have adequate funds for daily expenses and would even borrow some money from her.
"I used Ksh1.2 million to purchase the piece of land. Currently, I have used around Ksh10 million in order to erect the building. These funds have come from savings and gigs that I get from time-to-time," he stated.
The DJ affirmed that the whole construction process is slated for completion in April.
Media personalities are known for breaking the bank during the Valentine's season. In 2021, Citizen TV's Jeff Koinange gifted his mother, Mary Nyambura, a classic white Mercedes Benz.
"A Labour Of Love. After five months of Repair and Restoration, I finally went to collect my Mother's Classic 124-Series from Autoart racing. Thanks to Shelina Mohammed and her amazing team for a job well done!! A perfect Valentine's Day gift for a Wonderful Mother," he wrote on his social media page.