Over 75,000 fresh university students have failed to get student loans from the Higher Education Loans Board (Helb). This is after Helb ran out of cash. These students had joined for their first year in September 2021.
According to Helb, the freshmen will now have to wait for the National Treasury to release Sh. 3 billion for initial disbursement. "Right now we have 75,000 first-year students that are yet to be funded and we require Sh. 3 billion to process their applications," Helb chief finance officer Mary Wachira told the National Assembly Committee on Education. Currently, Helb ends students between Sh. 35,000 and Sh. 60,000 per year.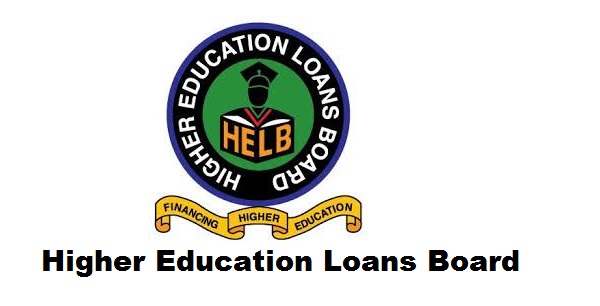 Out of this amount, Sh. 8,000 is sent directly to the university as tuition fees and the balance to the beneficiary's bank account in two equal tranches covering the first and second semesters.
The high education loans board has been struggling to fund needy students over the past few months as defaults rise. In 2020, over 100,000 borrowers defaulted on their Helb loans.
Helb data tabled shows loan accounts in default increased by 35, 561 in the six months to December with the defaulted loans increasing 55 per cent or Sh. 3.7 billion to Sh. 10.4 billion in the period when the virus ravaged corporate Kenya.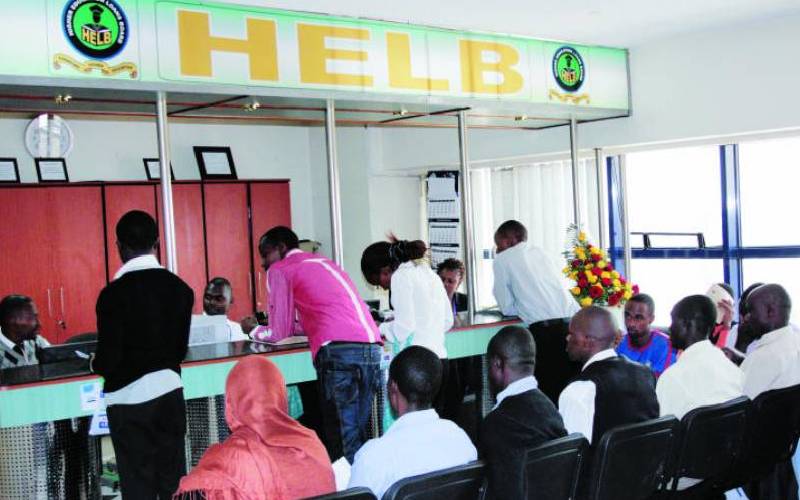 Loan defaulters have weakened the Helb's ability to support university and technical college students, prompting allocation cuts and requests for Sh. 8.6 billion additional funding from the Treasury.
"As at December 2020 Sh. 10.4 billion was held by 106,443 loanees, a sharp rise from the Sh. 6.7 billion held by 68,882 loanees as of June 30, 2020, mainly attributed to retrenchment as a result of the pandemic," said Helb chief executive Charles Ringera. Helb matured loans stood at Sh. 45 billion, giving the agency a non performing ratio of 23 per cent—which is higher than the banking average of 14.1 per cent.