If Parliament passes reforms aimed at decreasing payouts, the National Hospital Insurance Fund (NHIF) will discontinue paying for treatment of chronic diseases like cancer, diabetes, heart disease, and renal disease in private hospitals.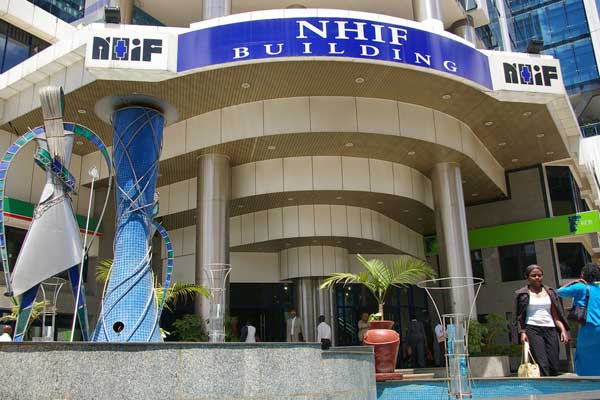 The state-backed insurer has announced new regulations requiring it to cover patients with chronic ailments in government facilities including as Nairobi's overloaded Kenyatta National Hospital.
RECOMMENDED ARTICLES:
The new laws, which were issued for public review on Wednesday pending approval by MPs, state that "a beneficiary with chronic disease shall only get treatment for chronic illness from public health care providers."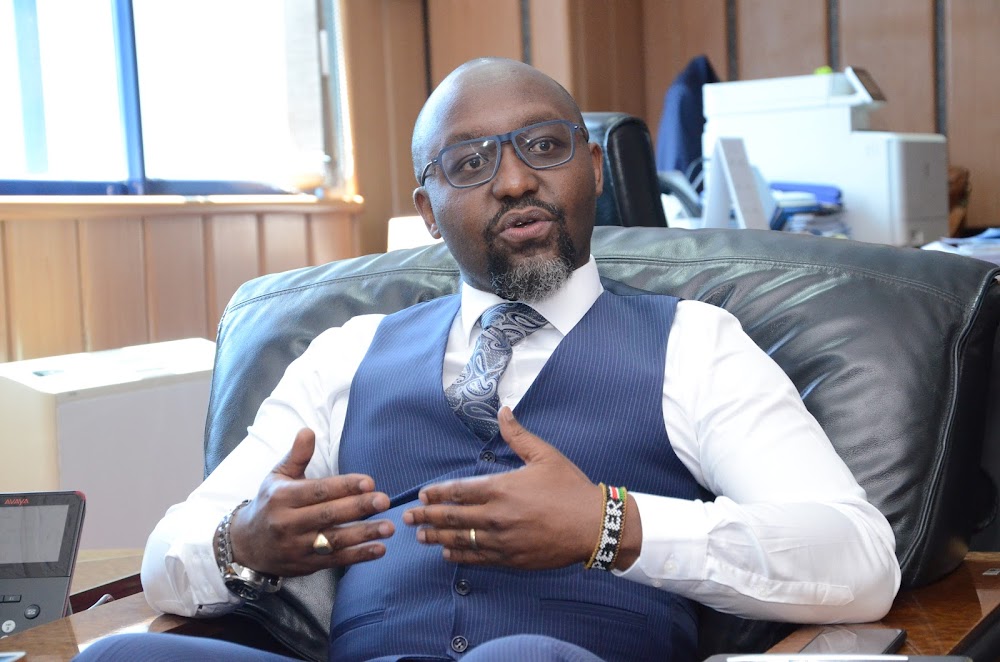 Because the majority of low-income patients and afflicted households rely on the NHIF for diagnosis, drugs, and hospital charges, this puts them in a difficult situation.
Private hospitals will be harmed as a result of the drastic shift.
The NHIF does not define a chronic disease, but it is likely to use the definition of the Centers for Disease Control and Prevention (CDC), a US public health agency. A chronic disease, according to the CDC, is a condition that lasts a year or longer and necessitates continuing medical attention, impairs everyday activities, or both.