A middle aged man from Kangundo, Machakos County is appealing for help after he was allegedly assaulted physically by his wife of 15 years.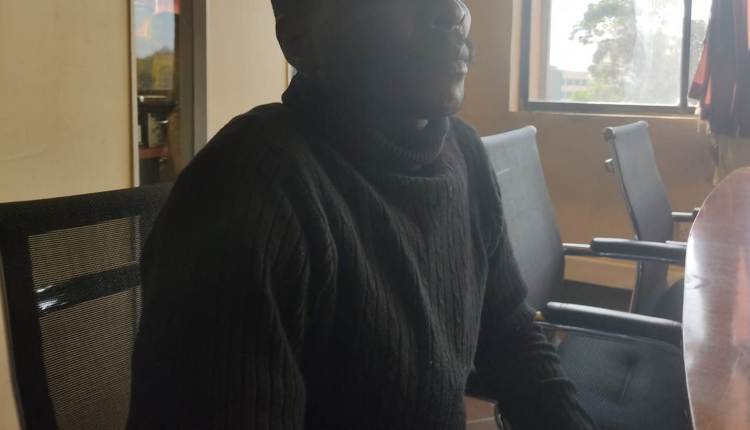 Albanus Mwanzia says that he has been undergoing physical violence from his wife Priscilla Wanjiru Irungu for quite some time.
Mwanzia a deejay by profession says that sometimes, the man would call for reinforcement from her sister who would help her in assaulting him.
"My wife and I have had issues for quite some time now, she has been physically assaulting me with blunt objects and has left with many dents on my body," says Mwanzia.
"She would also get her sister who lives in phase five and drinks a lot and the two would gang up on me and beat me," he says.
The father of two says that last week the woman packed all their house hold items, withdrew the rent deposit from the landlord and took off with their two children.
"On this particular day, she packed all our house hold items including my deejaying equipment, the laptop, the deck worth more than Ksh. 200,000," he said.
Mwanzia says that he is ready to forgive his wife despite the abuse and public humiliation she caused her.
"I am ready to forgive her because she is my wife and the mother of my children."