Comedian Eric Omondi has revealed his wealth is enough to feed Musicians Sauti Sol's Bien Barasa and Khaligraph Jones for three decades
Speaking during an interview, Eric says although he can't mention his exact net worth he is a man of means.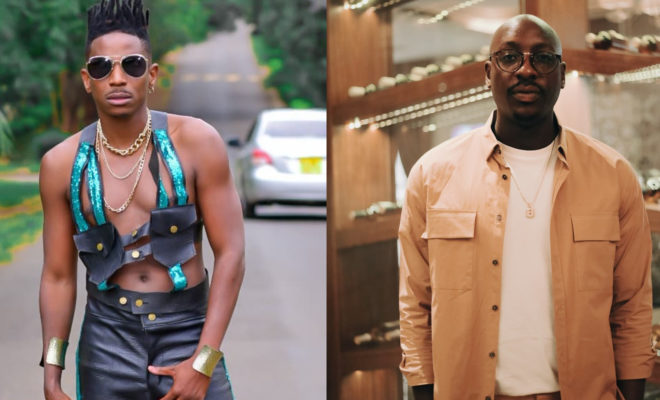 "I cannot reveal my net worth because my family will be on my neck asking why I did not do this or that for them.
I am worth a lot, God has really blessed me. I work hard so I am surely reaping from it."
Asked if his net worth is around 10 million, Eric responded, "10 million kwani mi ni Bien? Just know that I can sponsor and support Bien on his music and his household for the next 35 years.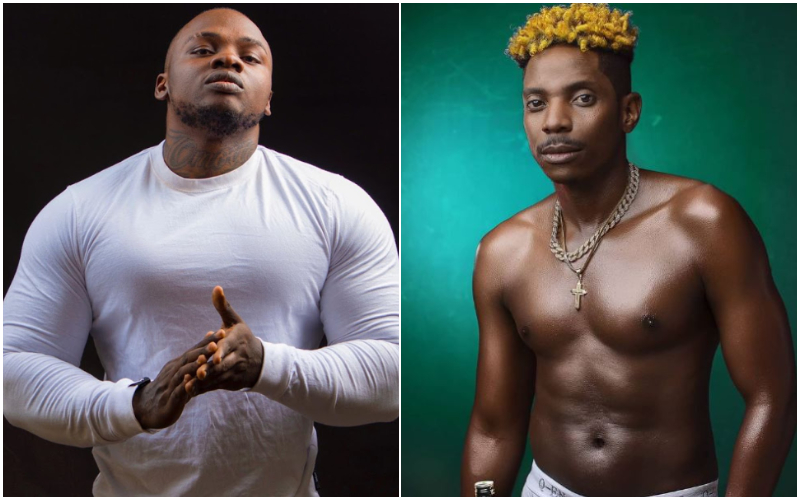 I can also do the same for Khaligraph, and they wouldn't have to work."
Eric says one of his resolutions this year is to save more and spend less.
"I am a miser, I am very giving so as I turn 40 one of my resolutions is for me to save more.
All my life I give a lot and spend a lot on myself and on other people, so I want to save more."