"Aluta Continua" – Media Personality BETTY KYALLO has announced she is in love again, few months after breaking up with Nick Ndeda.
The announcement comes when only a few hours remain to Valentine's day. So who is the lucky guy this time?
"Valentine's wewe ulikuwa umenipangia machozi lakini mungu ni nani…msinitafute please, napendwa," – Betty revealed in her instagram stories urging Kenyan men to keep off.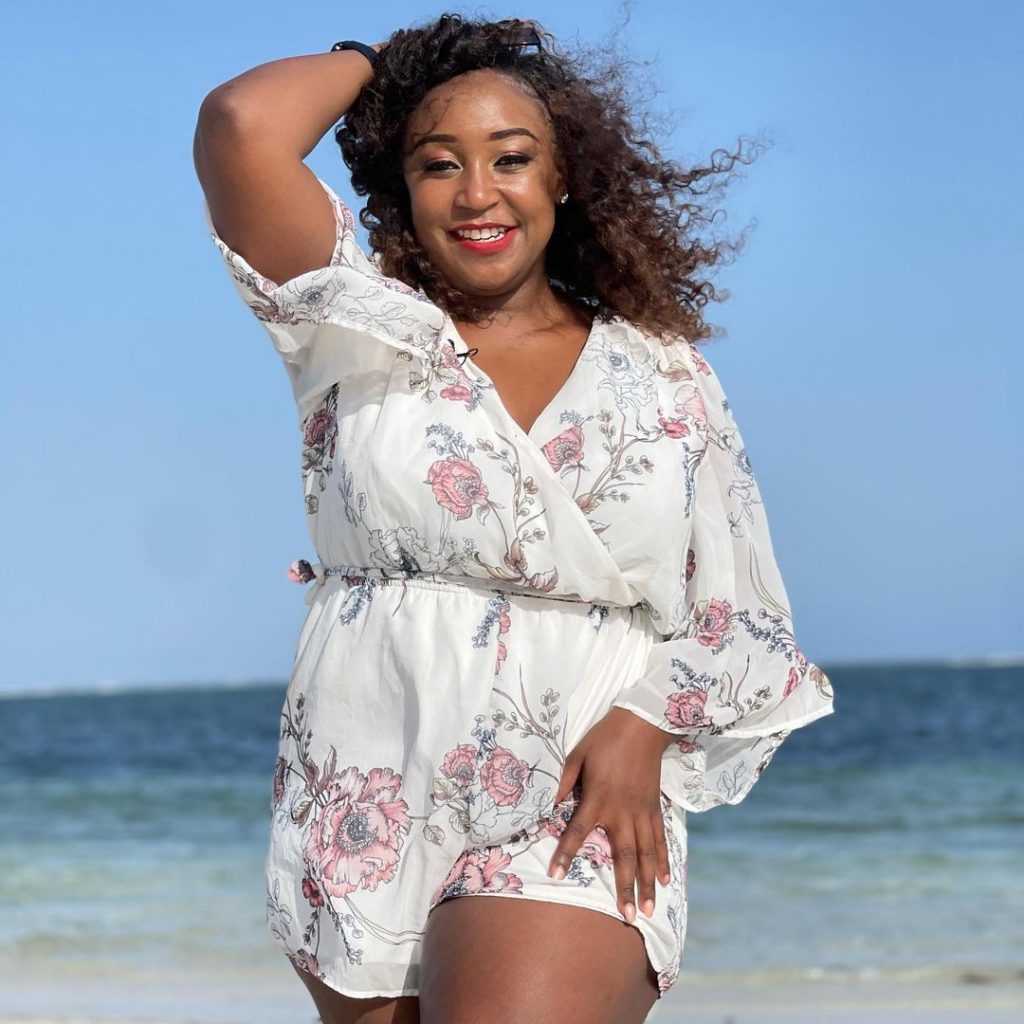 Betty Kyallo Break up with Nick Ndeda
The relationship between Betty Kyallo and Nairobi-based lawyer Nick Ndeda hit a snag before the end of 2021.
Betty Kyallo kept hyping the relationship by posting couple goal photos and of course documenting their getaways; while boyfriend on the other hand was just there.
RECOMMENDED ARTICLES:
The two have separately hinted that it was over between them early this year.
"Moving on swiftly. So, my only titles are Mama Ivanna (her daughter) and Accomplished CEO. Happily," Betty wrote on her Instagram.
She added her daughter with her former husband, journalist Dennis Okari is her sole priority this year. "The only 2022 things that actually matter."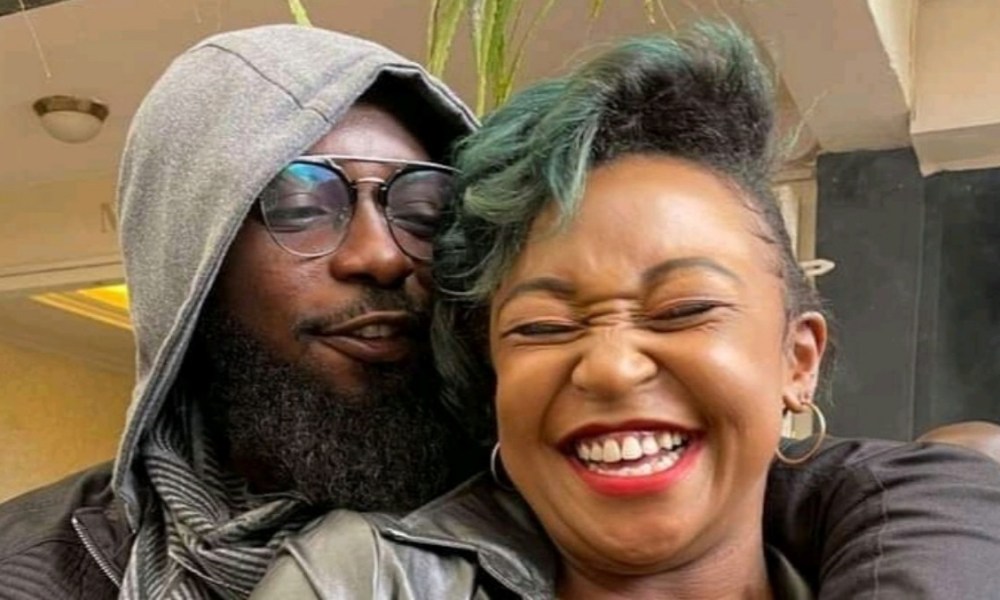 Nick Ndeda also confirmed their breakup, saying that they have remained friends with the TV while working round the clock to repair the situation.
"We've enjoyed a fantastic relationship and we are figuring things out. We are still good friends," he told Mpasho.
None has since shared finer details surrounding their breakup. They had managed to keep their relationship under wraps for weeks until top gossip blogger Edgar Obare brought it into the limelight after one of his sources captured the former K24 news anchor entering and leaving the lawyer's apartment.