As part of its austerity measures, the University of Nairobi (UoN) has announced plans to eliminate several degree programs.
Prof Stephen Kiama, the university's Vice-Chancellor, announced plans to eliminate more courses and consolidate others in order to lower the university's increasing debt.
According to Kiama, the university would limit hiring to vital areas and place a greater emphasis on engineering, medicine, and IT-related courses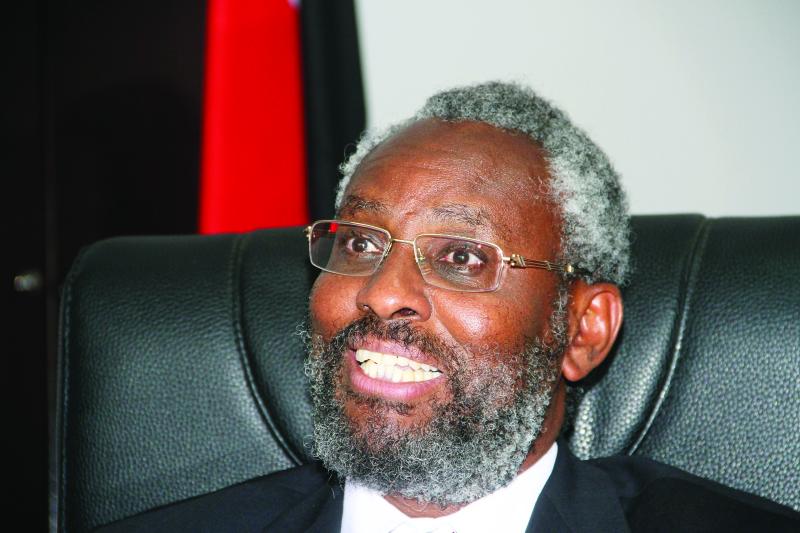 He claimed that the goal is to keep the university solvent in the wake of a liquidity constraint that has seen the institution's indebtedness approach Ksh34 billion.
The university is currently behind in payments to the National Hospital Insurance Fund (NHIF), the National Social Security Fund (NSSF), and Pay As You Earn (PAYE), as well as insurance premiums for its employees.
"The university has decided to take drastic action to cut costs to ensure that the University of Nairobi is not removed from the map of Kenya. We must try as much as possible to live close to our means and improve our revenue," he stated.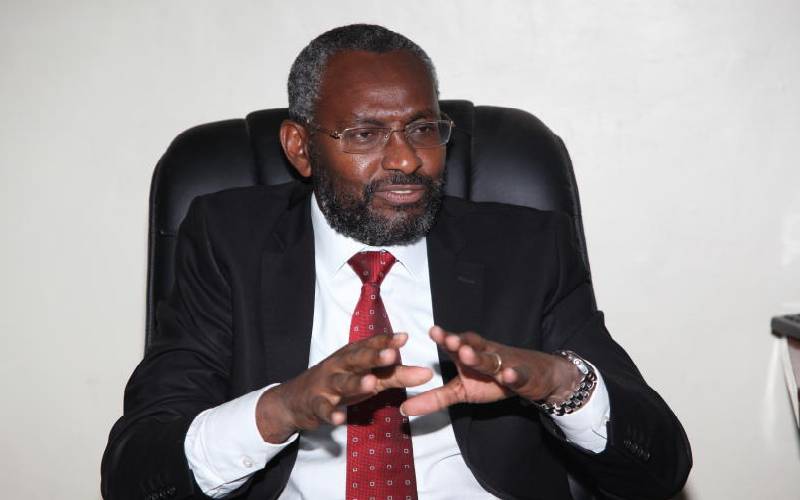 After a big layoff that saw a large number of instructors terminated due to the cancellation of 255 courses, the institution's staff now numbers roughly 4,000.
"We were offering more than 500 courses but we cut these to 300, but we can still push them down. The Senate is engaging to see which ones as we continue to downsize so that we focus where we have a competitive edge as a university."
"We cannot just do what everybody else is doing, we must stick to where we know we are the best," he stated.