Did you know these rich billionaires in Kenya who are not in the limelight?
We have listed a number of wealthy who are in different businesses ranging from hospitality, real estate, farming and many more. Most of them are secretive about their property and how they acquired it, while others keep their net worth hidden from the public eye.
Take a look:
1. Mike Maina
Mike Maina, for example, isolates himself from the outside world. Like the late American tycoon Howard Hughes, who operated his multibillion-dollar hotel and airline company through copious notes handed on by Mormon bouncers guarding him, he prefers to communicate by written notes passed on by messengers.
Maina also rarely responds to media requests for interviews, clarifications, or "to clear the air."
After Governor Mike Sonko's ugly and public remarks over the Nyamavilla demolitions, it was intriguing to see him address questions from NTV.
One thing is certain: if you're poor, you can't be a recluse. For example, a beggar must invest in his or her lack of guilt by placing a bowl on the street.
Mike Maina owns the Marble Arch hotel. He also runs Muthithi Investments Ltd.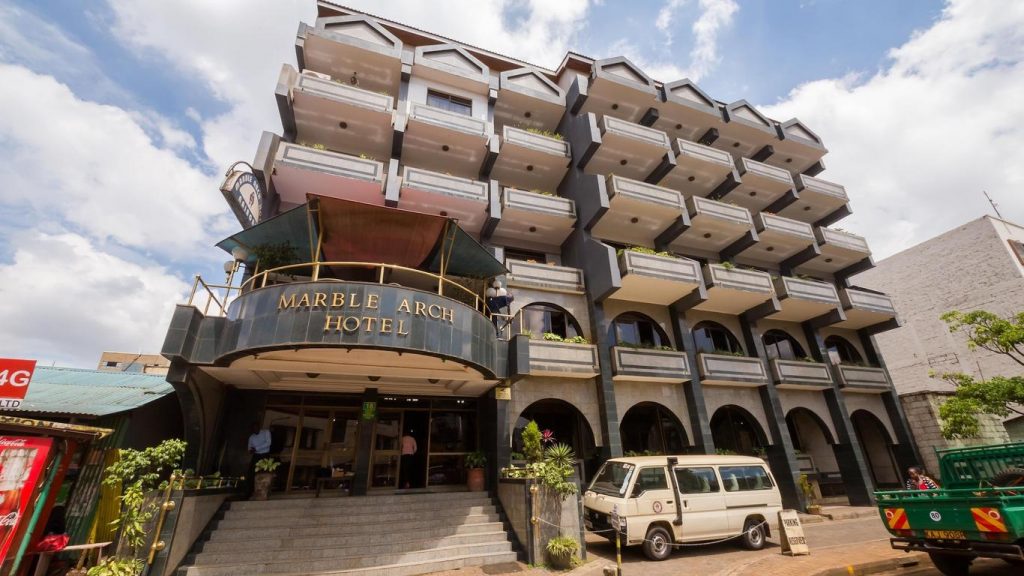 2. Dicky Evans
Tycoon Dicky Evans is the proprietor of the Hemingways Watamu, Karen, and Ol Seki Mara hotels in Kenya.
In the 1970s, the enthusiastic golfer and big game fisherman was the Kenyan rugby captain on his way to becoming the owner of the UK rugby team Cornish Pirates.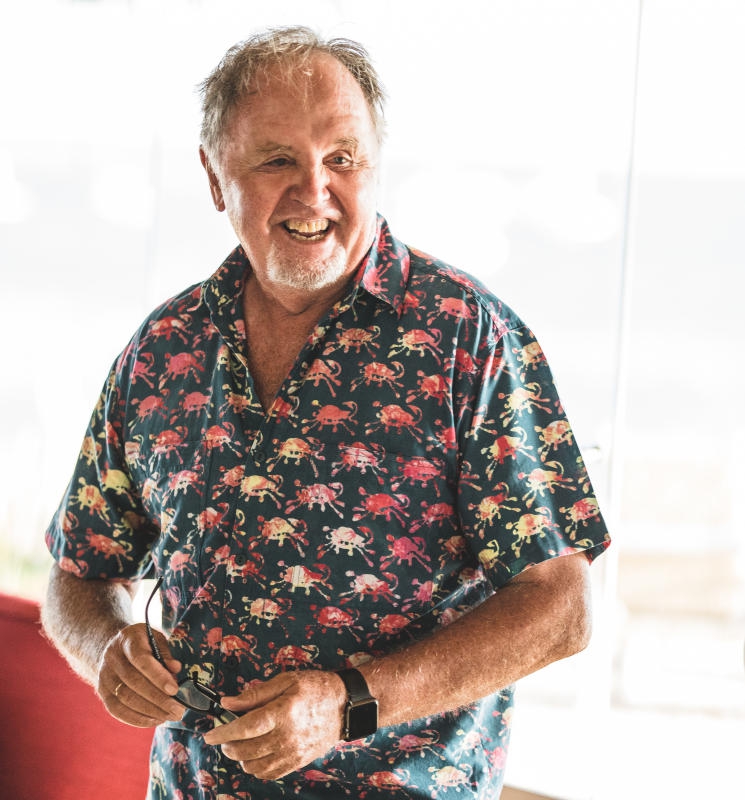 Evans, a dam and construction engineer now 75 years old, avoids negative exposure while his enterprises, including Homegrown, a horticulture concern (which was sold and renamed Flamingo Holdings), are in the spotlight.
RECOMMENDED ARTICLES:
3. Kanyotu James
Despite serving as head of the Directorate of State Intelligence (today's NSIS) for 27 years and two different presidents, Kenya has had its share of reclusive people: the late spymaster James Kanyotu, for example, was not known to the public despite serving as head of the Directorate of State Intelligence (today's NSIS) for 27 years and two different presidents.
He was only photographed a few times. Only a few people knew who the hulking man in ill-fitting clothing was when he did appear in public. The Goldenberg Commission of Inquiry, which called Kanyotu to testify in 2003, blew his cover.
4. Mburu Francis
Francis Mburu, a city billionaire businessman, operated on the outskirts for decades until the Ruaraka land saga broke in the media, and he was summoned by the authorities for questioning about the Sh1.5 billion partial compensation for his 13.5 acres on which Ruaraka Secondary and Drive Inn Primary schools were built.
The land was part of his 96-acre holdings, which he purchased "when I was 31 years old" in 1981. He claimed to have sold 40 acres from that massive parcel for half the price.
Mburu also received Sh1.8 billion of the Sh2.4 billion he requested as compensation for the 34 acres on which 196 dwelling units for GSU personnel were built.
Few people had heard of the businessman before that.
5. Ngugi Pius
Apart from those who watched movies in local theaters, few people knew what billionaire Pius Ngugi, another recluse, looked like. Ngugi was once videotaped at his Thika Coffee Mills, which was featured on Kenya Newsreel before the 1995 premiere of Denzel Washington's film Crimson Tide.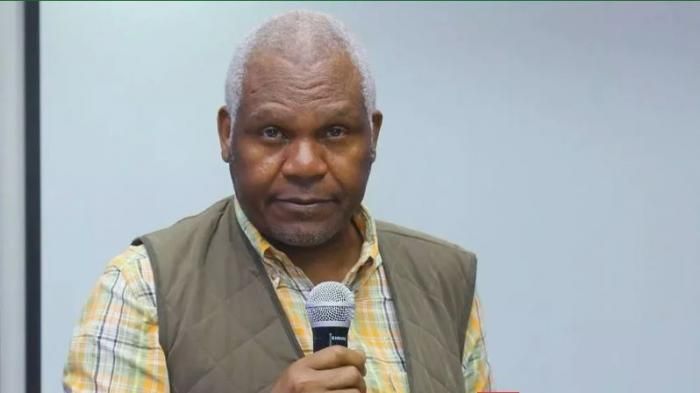 Ngugi was eventually revealed outside of movie theaters after domestic antics with Nairobi Woman Rep Esther Passaris, who sued him to court for upkeep in 2003.
In 2011, Ngugi took Passaris to court, accusing him of financial coercion. Ngugi, however, requested a court order prohibiting any publishing or journalistic coverage of the lawsuit before it was heard, claiming that earlier actions between him and Passaris had resulted in extensive and damaging intrusion into their private.