A 67-year-old man identified as Christopher Mahiri has reasons to celebrate after Kenyans online led by popular Nairobi lawyer Wahome Thuku helped him secure his freedom from jaws of police.
Mahiri had been detained at Makongeni police station over his canter truck linked to theft at a factory in Thika town.
According to reports, the vehicle was impounded by police officers who found it parked near a steel rolling factory in the town.
The officers suspected that the canter was being used to ferry stolen merchandise, presumably steel, from the factory.
However, they could not arrest the driver alongside his accomplices as they managed to escape.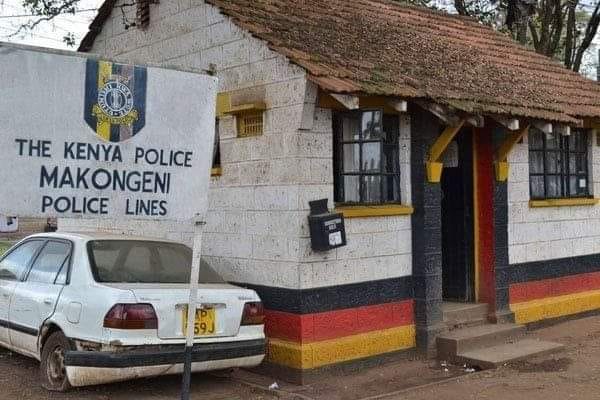 Mzee Mahiri's efforts to reclaim the canter back from the police failed to bear fruits, resorting to paying them a visit at the station.
The officers had reportedly demanded a KSh 20,000 bribe to release the truck but all was in vain.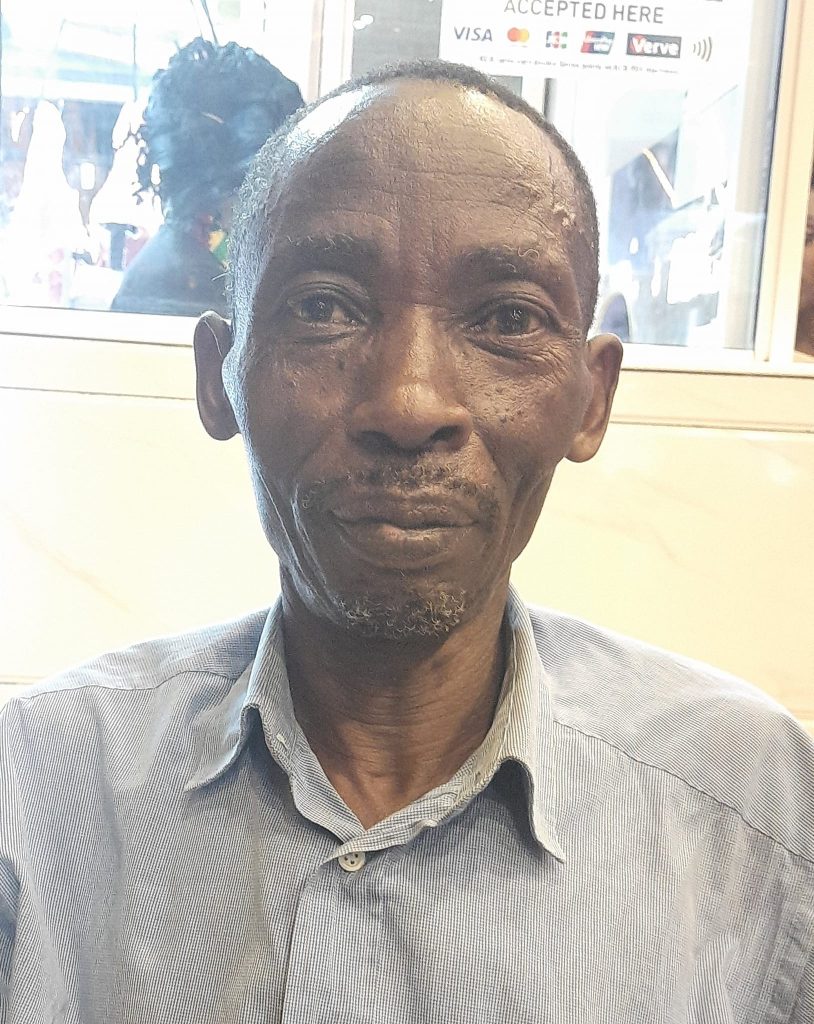 "He had been to and from the station trying everything. He was told to give a bribe of KSh 20,000 and the vehicle would be free," said Thuku.
"We went to court online. Mzee was bewildered hearing that he entered a factory and stole. It sounded hilarious crazy. For a whole month, they never knew he had broken into the factory and stolen. Anyway, I managed to plead with the court and he has been given a cash bail of KSh 130,000," said Thuku.
RECOMMENDED ARTICLES:
Even with the bail, it would still remain a tall order for Mzee Mahiri to secure his freedom as he was not in a position to raise the amount required.
The lawyer took it upon himself to mobilise the funds to have him released. "His wife is ailing. The family does not even have food to eat leave alone KSh 130,000. We are going to get him out. I intend to make this a true public case," said the lawyer
Mzee Mahiri Maroga's Freedom At last
"MZEE Christopher Mahiri Maroga is free at last. He left Thika Prison at 6.30pm. In high spirit, sounds a very strong spirited man
I can't thank you enough. Having dinner as I debrief him here in Thika, then hit the road to Kajiado. I will be posting a comprehensive statement later tonight or tomorrow," – Wahome Thuku posted.