Kenyan artist Ian Oure alias  Iyanii has revealed he once got dumped on valentines day for a mubaba.
Speaking to Mpasho, Iyanii says after realizing her mistake the ex came back but he chose not to take her back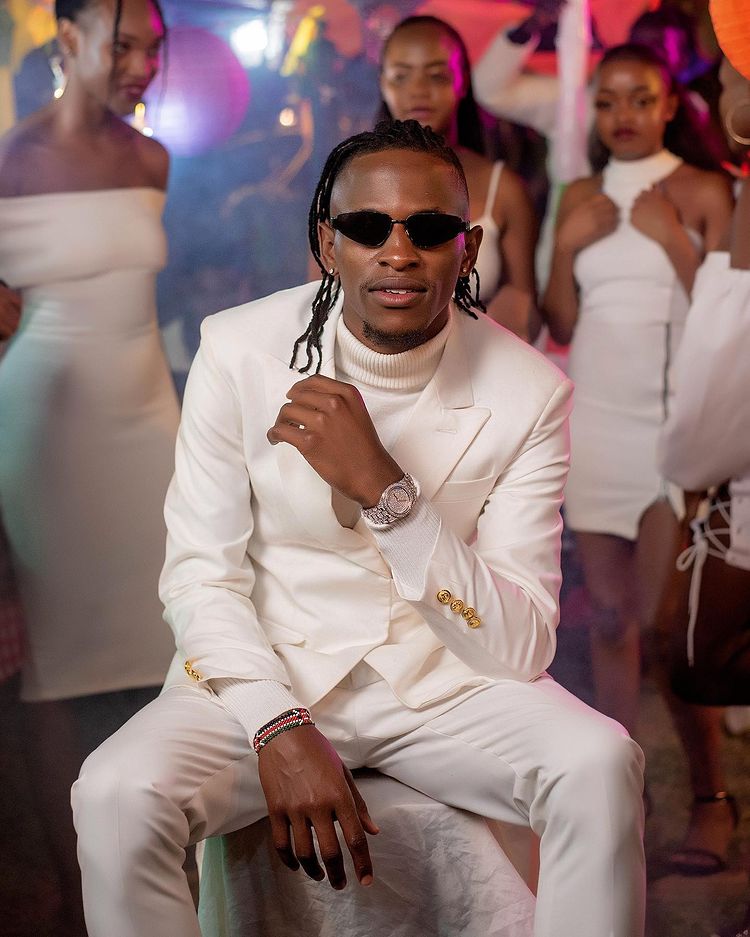 "I was broke on valentines day. My girlfriend at the time decided to go on a date with someone else (a mubaba). She even switched off her phone."
He added, "Nilichorea tu (I just ignored the hurt), once you show me siwezi nachorea tu na utarudi (Once you show me that I can't, I just moved on knowing one day you will be back). She later came back wanting me to take her back but I did not."
https://www.instagram.com/p/CZ82WLqoN4i/
Iyanii says that unlike back in the day Kenyans who are single on Valentine's day shouldn't be worried as he has a plan.
"Valentines is a bad day if you do not have somebody to celebrate it with. If you do not have a person to celebrate let's meet at the bar and mingle."
His advice to ladies.
"If you are dumping a man usiifanye na madharau. You never know about tomorrow."
Iyanii is best known for the song 'Pombe.' The artiste says his fans should expect many more songs in 2022.
https://www.instagram.com/p/CZt_s3lImXB/