Kenya's third President between 2002-2013, H.E Mwai Kibaki has been unwell for sometimes now. Since 2020, he as been in and out of hospital.
Last year, the Former President was admitted to Nairobi Hospital to undergo "management of severe pain as a result of an infection…" He was admitted on June 19 and was allocated a VIP ward where he has been receiving treatment for the last 10 days. He was reported to have complained of pain in the lower abdomen.
His appearance on political rallies has remained scanty despite his overwhelming popularity in the vast Mt Kenya region. Details of his state of health have also remained scanty in the public timeline over the years.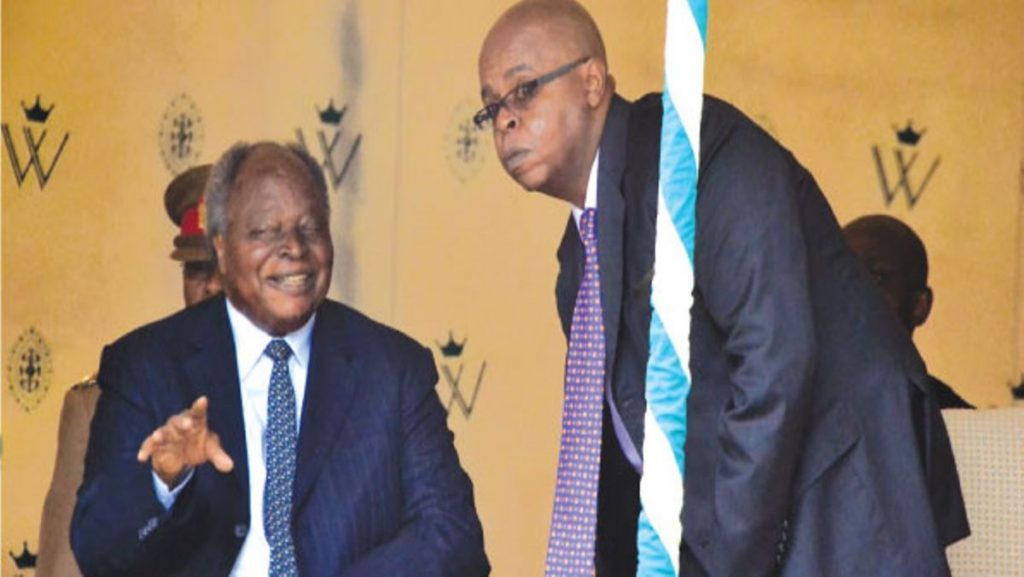 His son, Jimmy Kibaki has publicly come out to provide crucial details on his father's current state of health.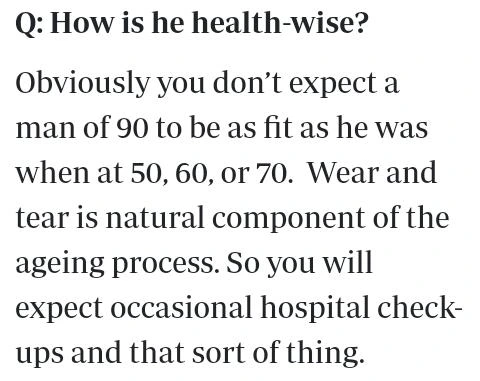 Jimmy has articulated that the former president has been undergoing occasional subside on his state of health. Jimmy underscores that his father's fitness has decreased due to his current age. He says that his fitness cannot be compared to that of a 50,60 or a 70 year old.
Jimmy maintains that just like a machine undergoes a normal state of wear and tear, a human being's health undergoes the same process. He says that his father has been undergoing occassional hospital check-ups.