Comedian Mulamwah & Kiss FM's radio presenter Kamene Goro have been making headlines recently following their beef; which we're slowly learning about.
Kamene Goro has for a long time been subject to online trolls, mostly because of her weight. She remains oblivious over such critics, but not from her fellow celebrities, including comedian Mulamwah.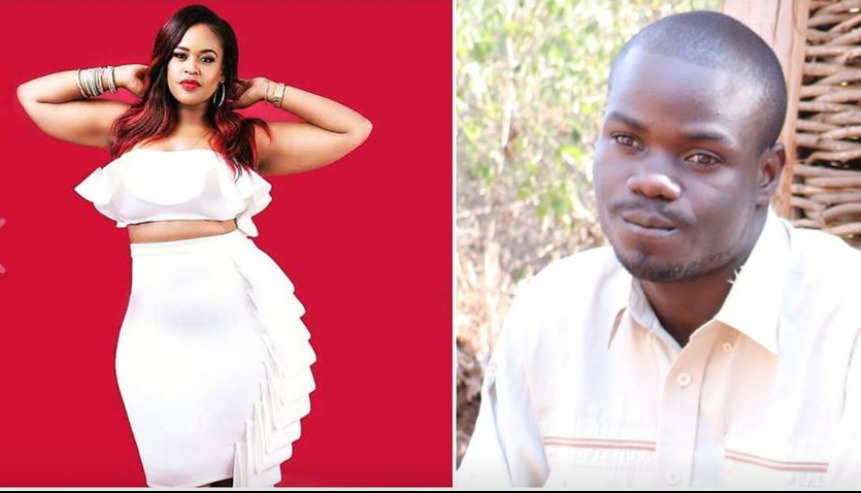 Kamene, speaking during an interview with comedian Obinna's Kulacooler show on Monday, was posed a question on why she does not like the comedian.
"Mulamwah is a bully, and he thinks just because he's a comedian, it's okay for him to be a bully. I didn't know him from here, to Timbuktu and back. I posted a picture, he went and wrote something extremely hateful, and I was like boss, ata sikujui, nimekukosea wapi? And I checked him on it," said Kamene.
She went ahead to divulge that the comedian also referred to her as a hippo, insinuating that she's fat.
"…this is after he called me a hippo, an elephant or a rhino. Who knows?"
Kamene also maintained that she is not ready to forgive the comedian even if he apologised.
"I don't want the apology, the year is 2022 tushamove. Yeye afanye kenye anafanya but he's not a nice person," said Kamene.
On the other hand, Mulamwah is yet to address the same, but I'm certain he has read about Kamene's sentiments.