Kiss FM radio presenter Kamene Goro claimed that a secret admirer offered her $1million (Sh100 million) to sleep with him.
While hiding the identity of the man, Kamene shared a screenshot of the proposal sent to her inbox.
"I am not a relationship kind of person neither do I do commitments. If you can consider my deal, I am in this purely for fun and some really good time," part of the message read.
According to the message, the mystery man planned on taking her around the world and bedding her, in exchange for Sh100 million.
However, Kamene turned down the offer, saying that she will earn the money by the work of her hands.
"I assume this is how some people are operating and surviving…This was my DM this morning.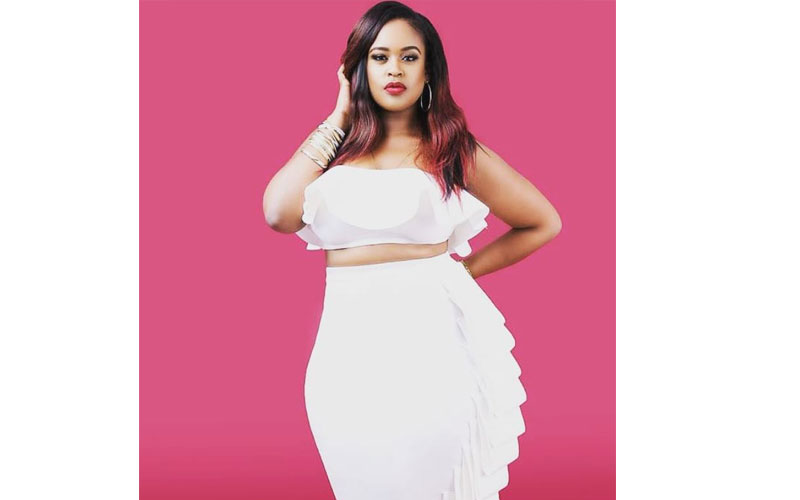 "100 million shillings is a lot of money, my God, it's a s*** load of money. But my God is working so hard, blessing me so much that my $1million is going to come from the work of my hands and heart," she wrote.
The former TV anchor further urged women to turn down any similar offers.
"Ladies, let me tell you, anything any man is offering you in exchange for your body, father God will give you ten times more from your work!
"I promise you! Refuse! Refuse! Refuse!
"Mungu is working so hard to make your dreams come true, you don't need to spread your legs for you to get the pot of gold at the end of the rainbow."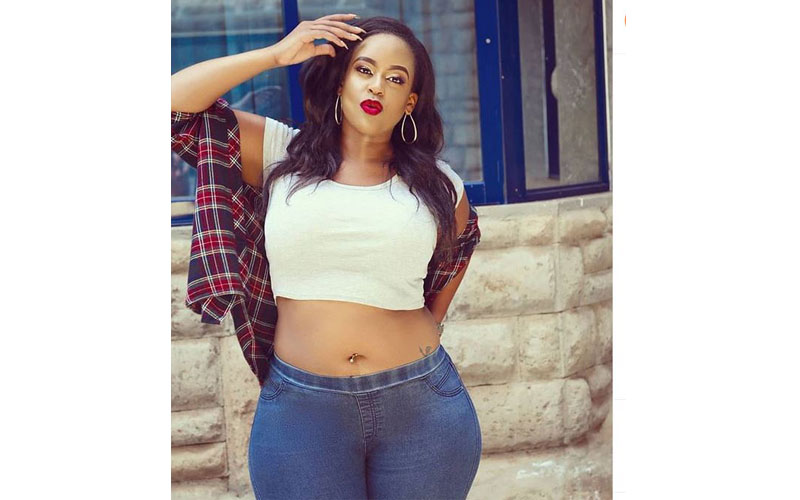 Reactions
Kamene Goro's post elicited mixed reactions from her followers, with some doubting the authenticity of the said secret admirer:
nellymuttai Inakaa tu uongo…Watu wako na hio pesa hawako kwa DM.
paul_mugz Chukua hii pesa tupunguze deni ya Mchina.
Kwambox Recommend me. Some work I do with my hands some I do with my…
the_real_wanjeri Clitocurrency.
reypatrp Unajua hio ni shamba kiasi gani North Coast na unakataa?
kiano_._ Na kuna watu wanapromisiwa KC Coconut wanakimbia.