Evangelist Jacinta Nzilani Kilonzo is no ordinary pastor. Unlike some of her colleagues who are married, divorced or single, Nzilani is a lesbian and a proud one for that matter.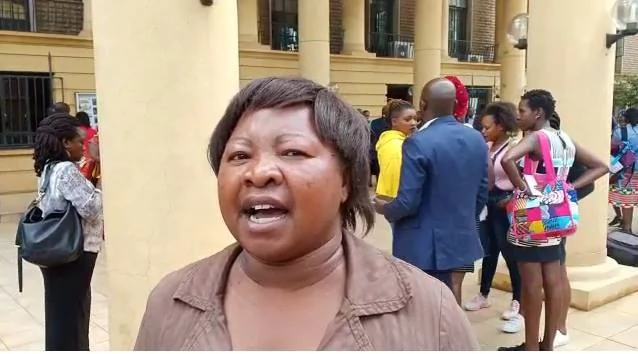 During an interview with a local radio station, the mother of three revealed that she has never been attracted to men and she realized this when she was just 16 years old.
"When I was 16 I realized that I was attracted to women more than men. It is not a habit, it is something that is inside me," she said.
Nzilani aspired to be a sister in the Catholic church due to her background and even made efforts to join a convent when she was 18.
However, during the first days, Nzilani says that she met a priest in Machakos County who asked her out and fondled her, something she was not comfortable with.
"I did not know any man at the time and what the priest did to me really bruised my ego.
"I went back home but I was ridiculed and married off to a man who was almost my age," she said.
Nzilani revealed that she was never happy in the marriage even though she got three children.
"Marriage was tough and I was not interested in sex. Whenever we got intimate it was by force and I hated it.
"My husband succumbed to cancer in 2008 after a 25-year marriage and this affected me.
"My in-laws turned against me and some even beat me up saying I had brought a curse to their family," she recalled.
At the time, Nzilani was already in ministry but she said that most members of her church left after her husband's death and she had to start from scratch.
"My son went through depression and things were really tough. It is at this point that I started a programme where I interacted with women and tried to understand them.
"A few years later I had a relationship with one of the women but it did not last because she was bisexual…I wanted someone who was sure (of what they wanted)," she divulged.
After sometime, Nzilani met her current partner who is also an evangelist and she says that she is mature and understands her.
"She is mature and loving. We do what couples do. We also kiss…" she revealed.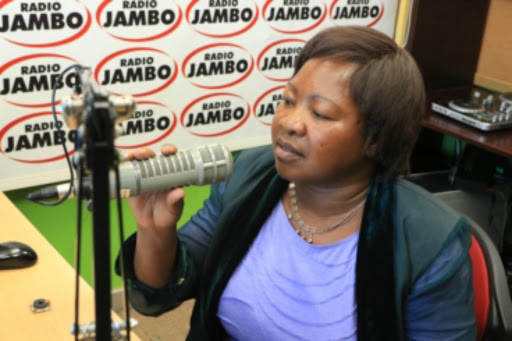 Asked whether it is godly to have relations with a fellow woman, Nzilani boldly declared that it is right before God and went ahead to quote John 3:16 (For God so loved the world, that he gave his only begotten son, that whosever believes in him shall not perish but have eternal life).
According to her, the verse speaks of God's unconditional love that encompasses both homosexual and heterosexual relationships.
"My children know about it and they have accepted me. I was created this way," she said.
Asked whether she would accept her son if he confesses to gayism, Nzilani noted that she would respect the decision as long as he is happy.