Carrol Sonie, the ex-girlfriend of comedian Mulamwah, has confessed that she is not ready to be in a relationship anytime soon after breaking up with Mulamwa.
The mother of one claimed in a YouTube Q&A that love 'did her that thing,' and she isn't falling for it anytime soon unless it comes her way.
"Mapenzi imetufayia ile kitu. Love is there, will I ever fall in love again? I am not planning to fall in love again but if it happens to come my way, i will not hesitate, I believe love exists," Carrol said.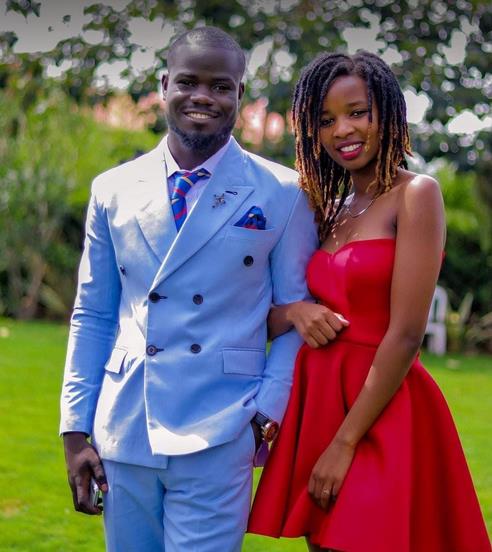 She also revealed how she was able to weather the storm following a tumultuous breakup with Mulamwah.
The two confirmed their breakup on December 2021.
"This is to make it clear that Mulamwa and I are no longer together. We have both agreed and decided to part ways for reasons best known to us. Thank you so much for the love and support you gave us for those 4years, I personally don't take it for granted," Carol wrote on her Instagram page.
Carol expressed her gratitude by thanking Mulamwa for being there for her and said that the experiences they shared together will be treasured forever.
"In your next step in life, I wish you nothing but the best. Keep winning and God bless every step of your life," she added.