A driver identified as Blessed Bena has joined a list of honest Kenyans after returning money and goods worth thousands of shillings to a client who had forgotten his items in his car.
Bena revealed that the client left the item in his car and when he checked what was inside, he found a phone and money.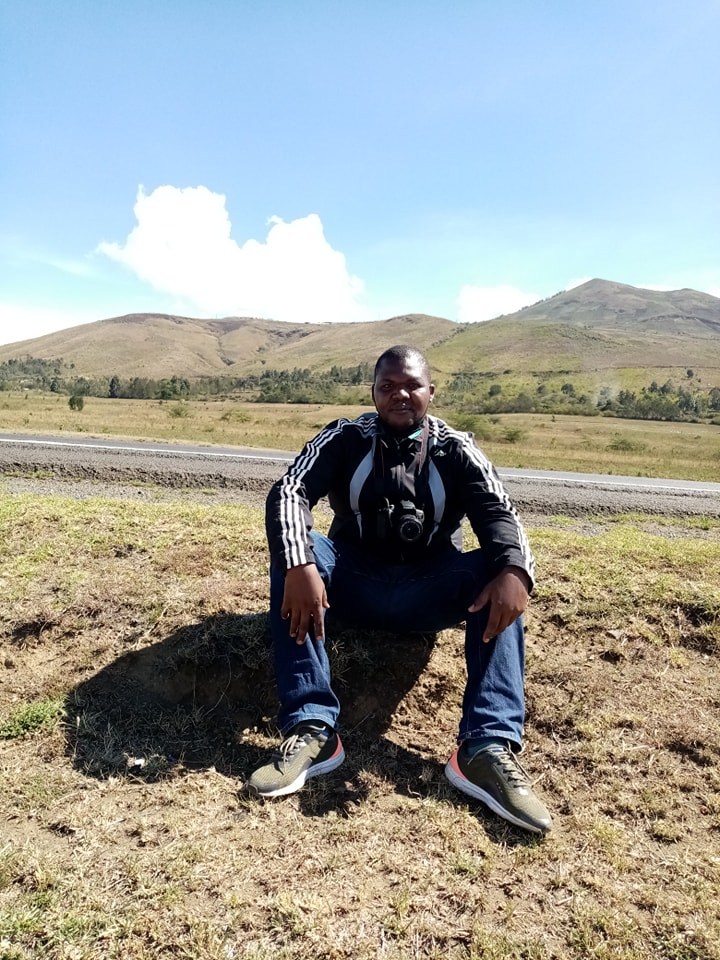 The phone was worth Sh100,000 while, at the same time, the bag had Sh90,000 in cash.
"Yesterday a rider forgot his bag in the cub with KSh 90k and over KSh 100k and he didn't even seem pressured. It's me who texted him to ask him to collect the missing bag and he told me to deliver in my free time. How much should I demand as a payment," Bena posted on Uber partners and drivers Kenya Facebook group.
The client Tony Irungu, a BBC journalist, confirmed receiving the items from the driver and reshared the client's post thanking him for his act of sincerity.
"Thank you so much, Blessed Bena. You are an amazing persona. I have received everything as I left including cash, phone, passport and ID. God bless you," Irungu stated.
Acts of honesty are rare in the transport industry but that has not stopped some sincere operators from being who they are really are.
A few weeks ago, another passenger forgot Sh100,000 stashed in a parcel at Metro Trans Bus.
The vehicle conductor kept the parcel safe for her and even handed it to her without much debate when she identified the owner.
The woman was to use the money to sought medical expenses.
Such acts are what drives society positive in a positive direction.